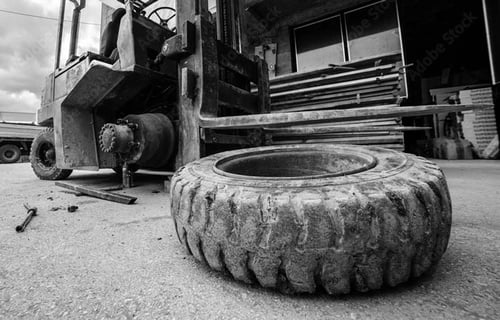 In material handling, you have to be ready for anything
Equipment failure
Unplanned downtime
Adapting to growth
Employee safety
You don't have to do it alone

Get a partner who can step in and handle everything

Lean on the most trusted name in material handling

At The Lilly Company, we believe setting you up for a successful operation means more than selling you equipment. You need the right equipment and the right service so your staff can do their job best, and your customers can get their goods fast.
Since 1919, we've been helping businesses like yours grow and maintain their operation without making costly mistakes along the way.
We wouldn't have made it over 100 years without genuine expertise and integrity. At The Lilly Company, we're real people who treat you like a real person.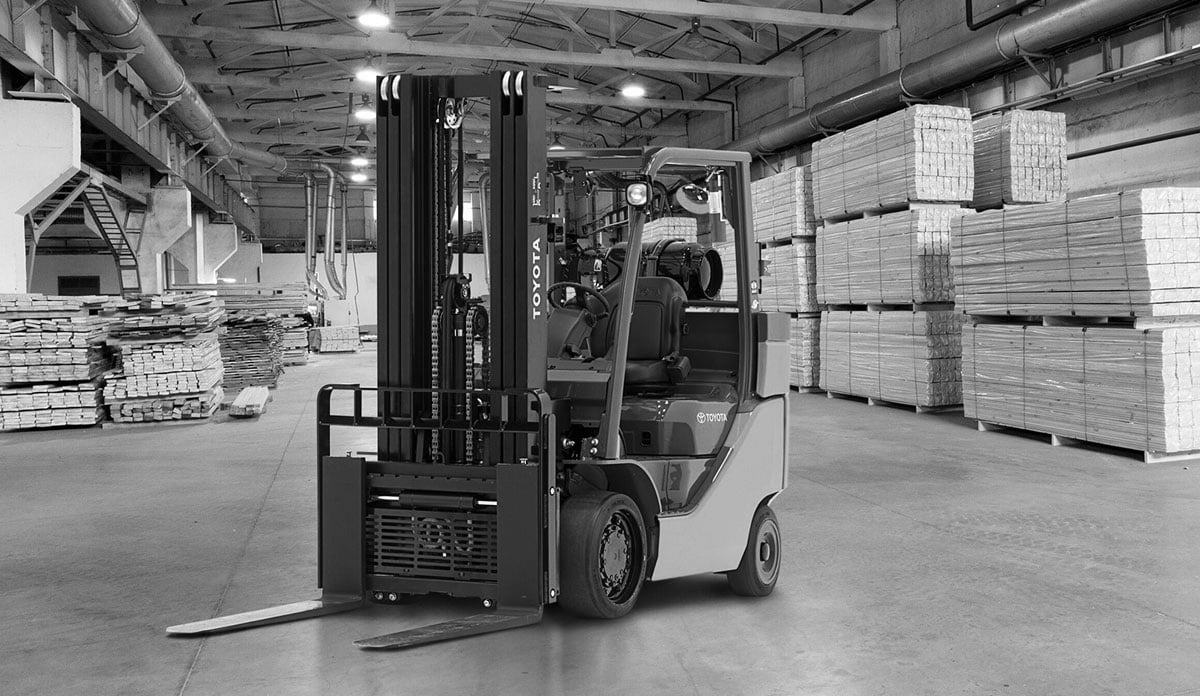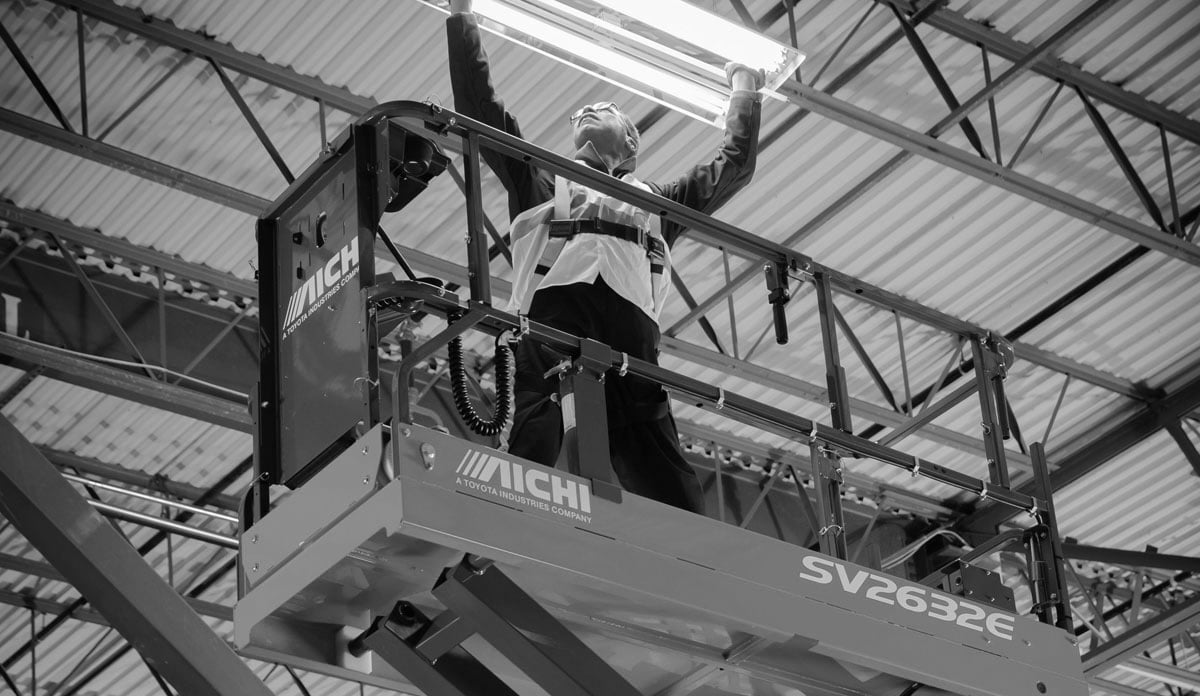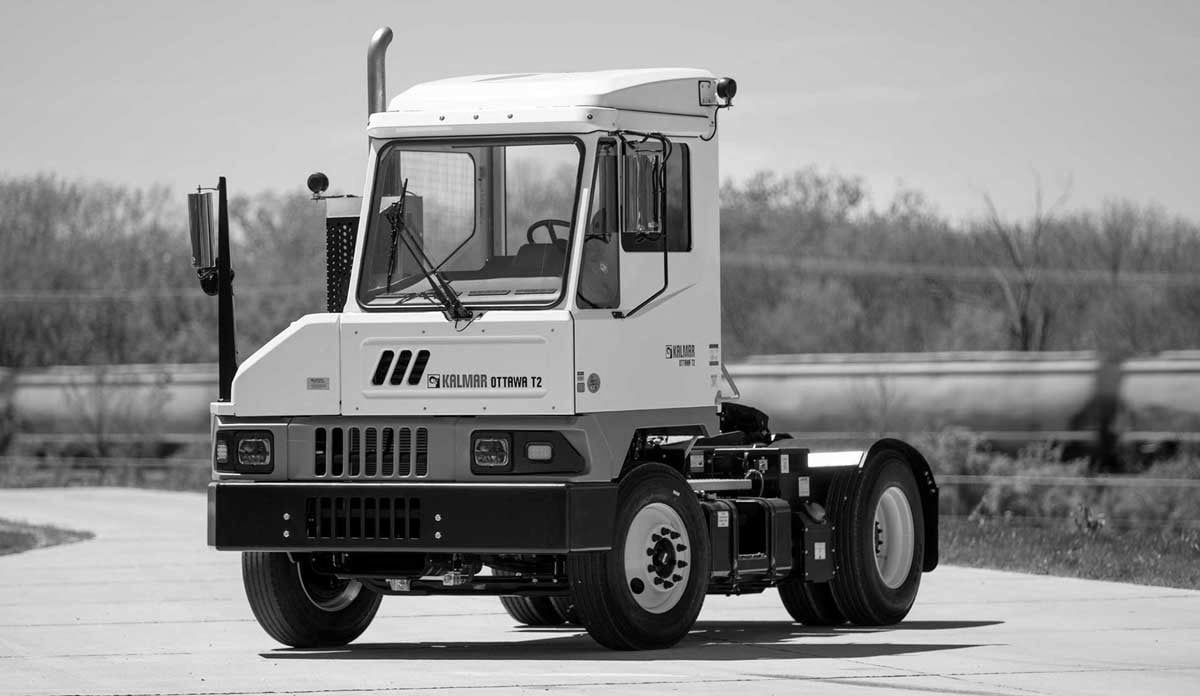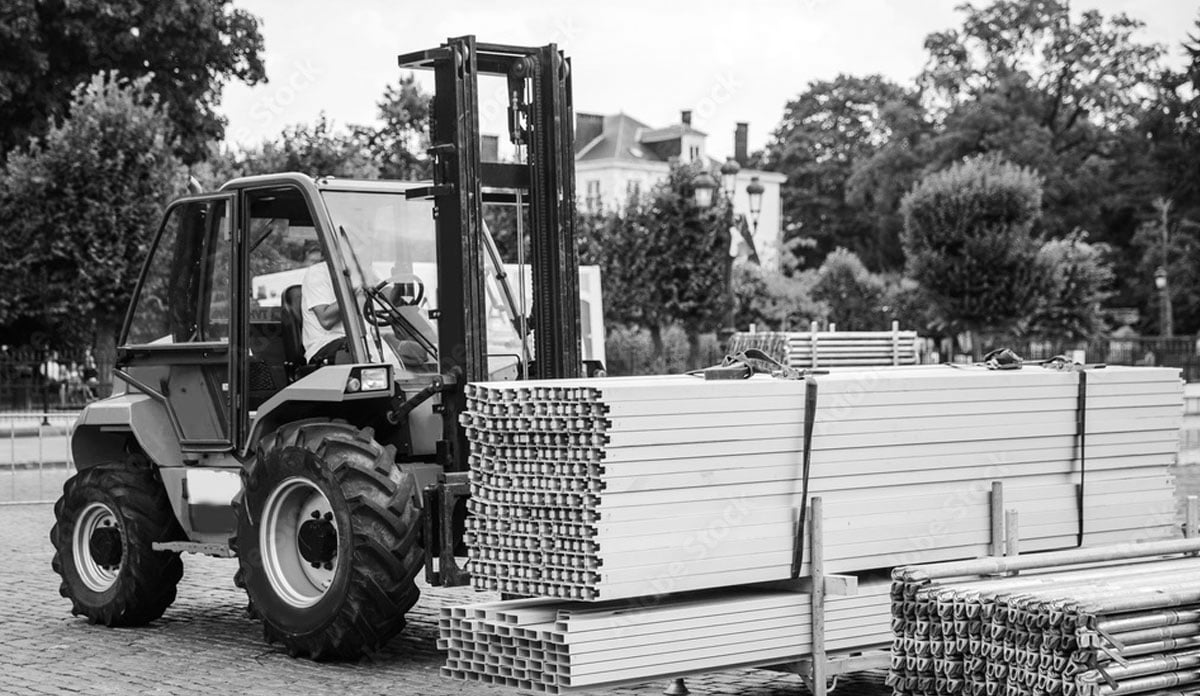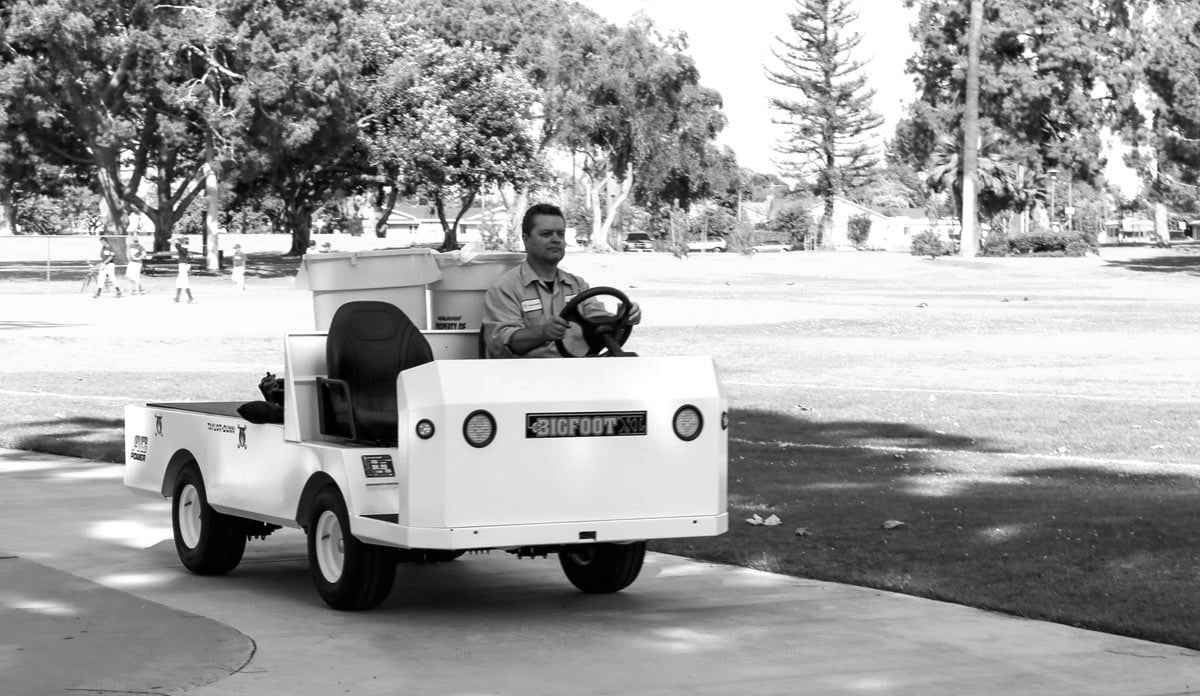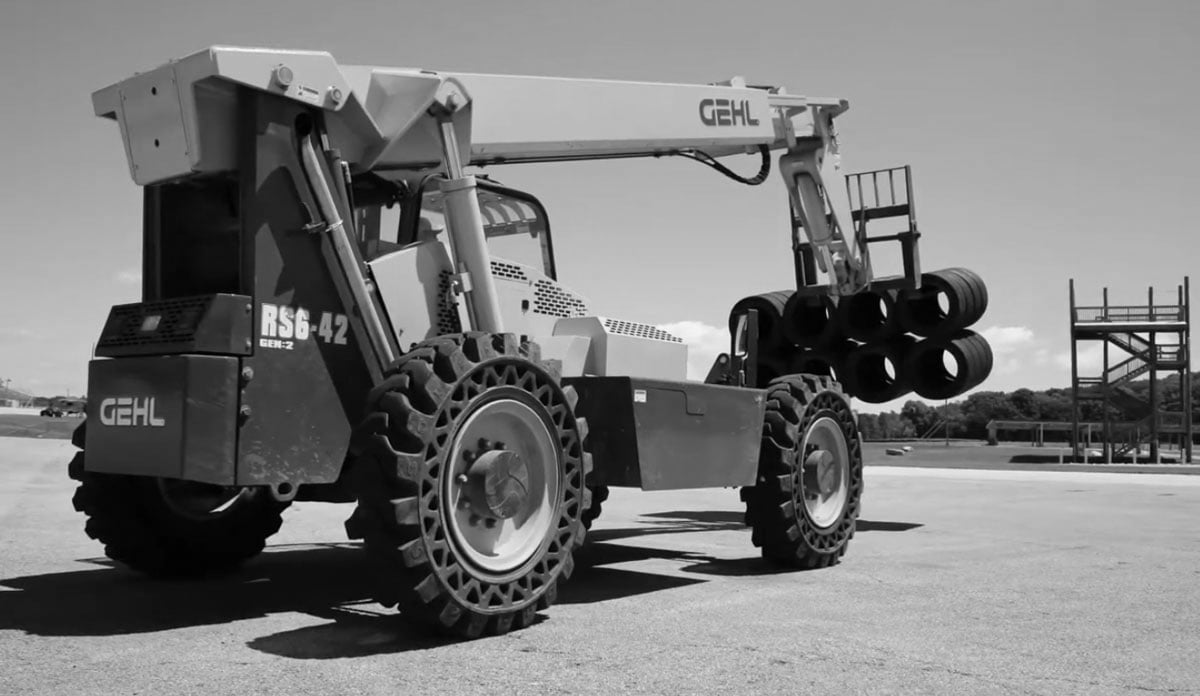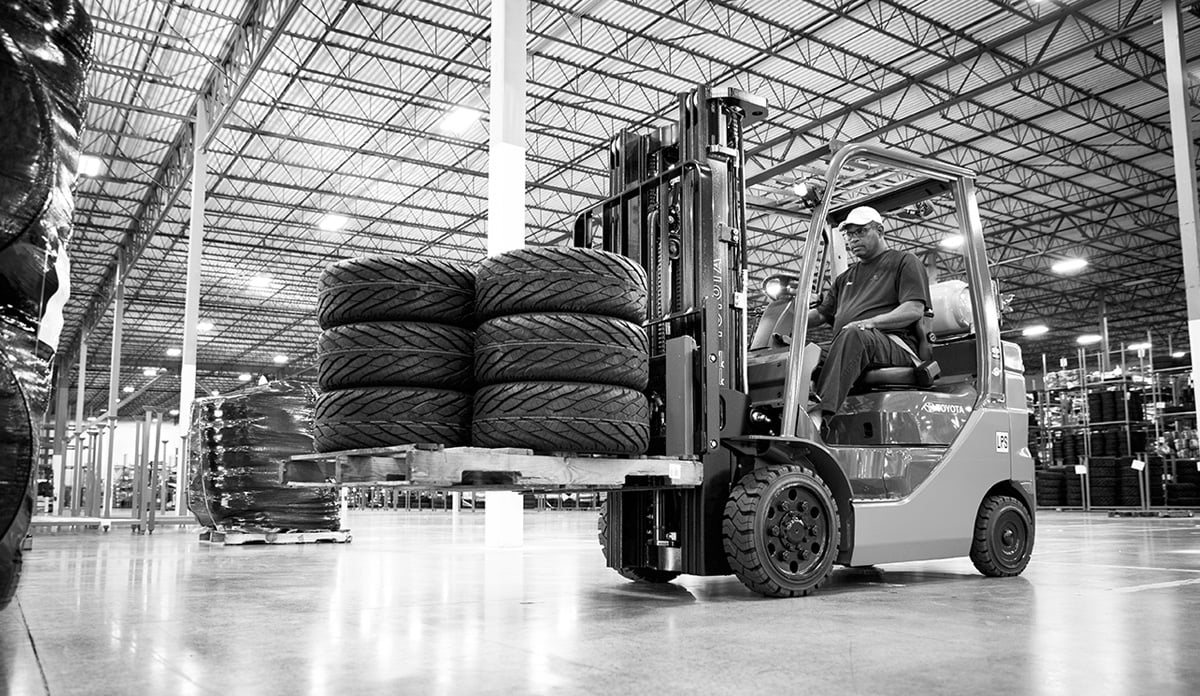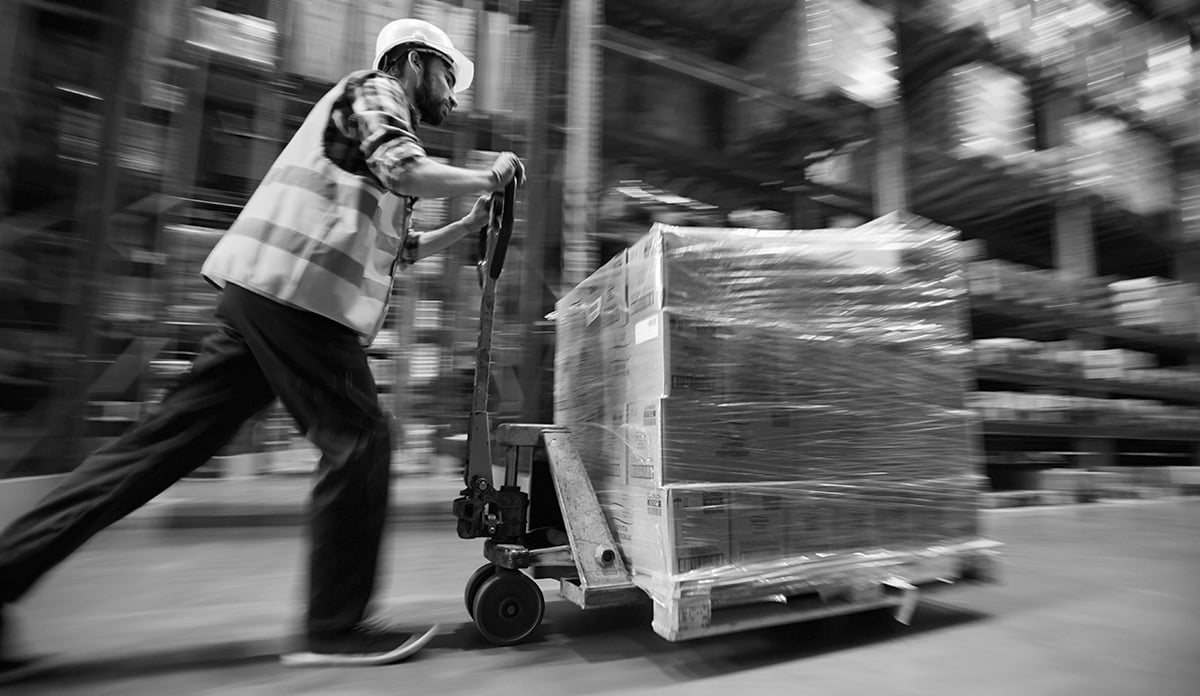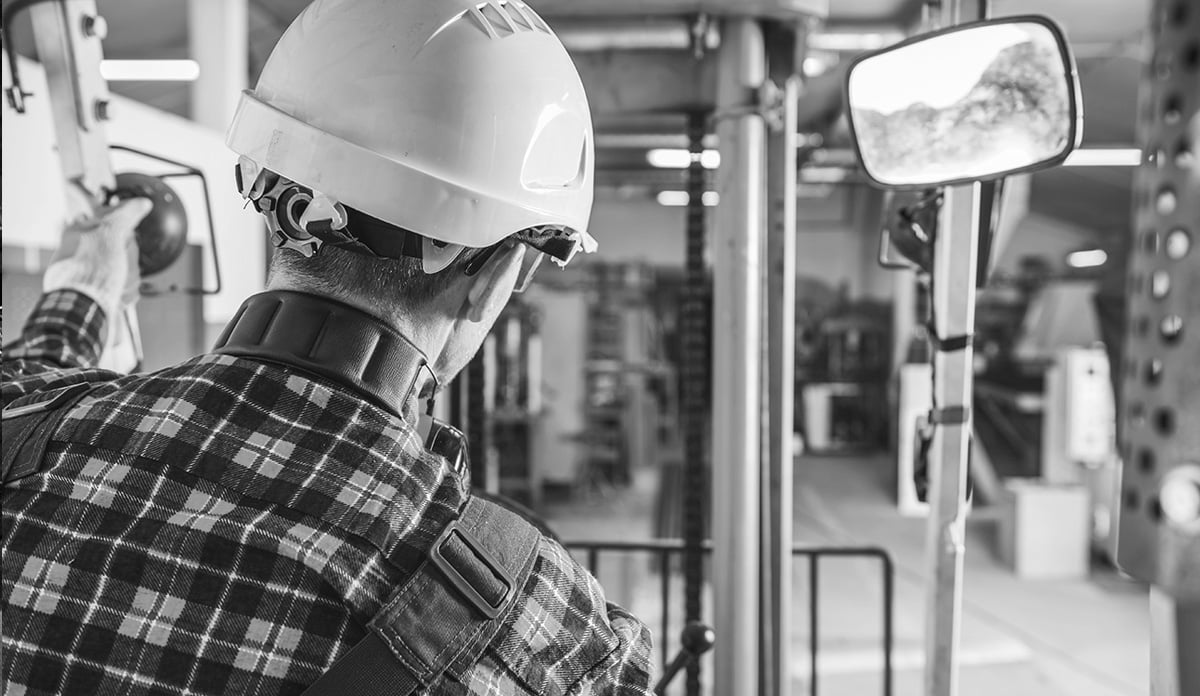 Working at a government run site it is important to obtain high-quality equipment to be a good steward of taxpayer money. The Lilly Company is my go-to solution for forklift, material handling equipment, and services. Lilly also helps me find solutions for specialty situations, solutions I would never think of. Their recommendations often keep me from making a mistake. And, they respond quickly to my needs. There is a personalized touch, working with them. I highly recommend buying from The Lilly Company!
Private Government Agency

GET THE BEST FORKLIFT FOR YOUR NEEDS & BUDGET
Even If You're a Busy or a First Time Buyer
Should you buy or lease? Do you need attachments? What about used forklifts?
Don't second-guess whether you're purchasing the right forklift. Our free guide helps busy managers simplify the decision-making process by explaining:
How to avoid buying the wrong forklift
When to choose an electric vs. internal combustion forklift
Ways to maximize your buying power
Important questions buyers forget to ask
How to get what you need from a partner you can trust:
Get An Expert
Contact us and we'll get you paired with a material handling expert in your area.


Get What You Need
We're not just out for the sale. We'll ask questions, dig deep and evaluate your operation to make sure you get exactly what you need.
Get It Done
With The Lilly Company by your side, you'll stop fixing problems all day, and start running the safest, most efficient, and profitable operation possible.

Complete this form to get connected with an equipment or service expert today.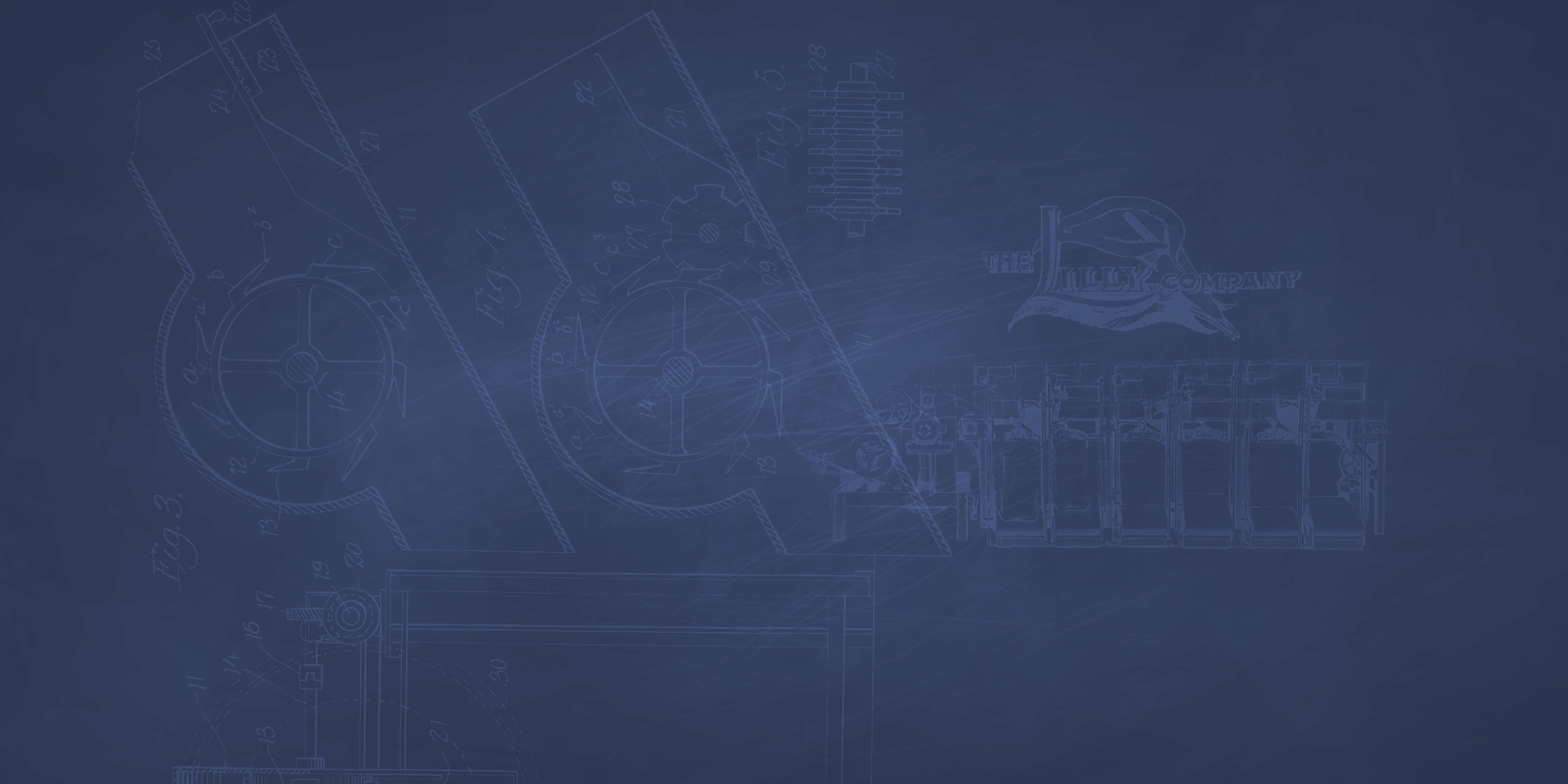 WE ARE HERE FOR YOU
You deserve an equipment and service partner you can depend on.
WAREHOUSE SOLUTIONS TO KEEP YOUR OPERATION THRIVING
Warehouse Service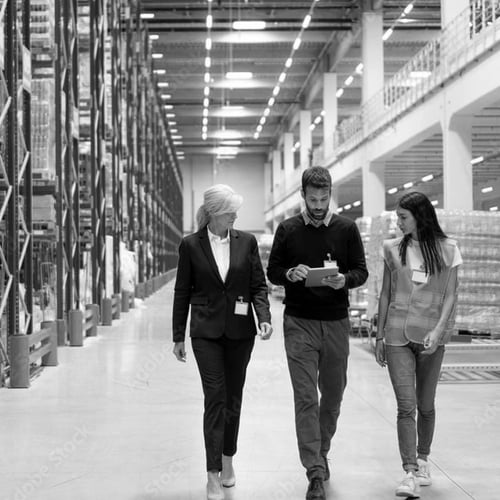 Warehouse Products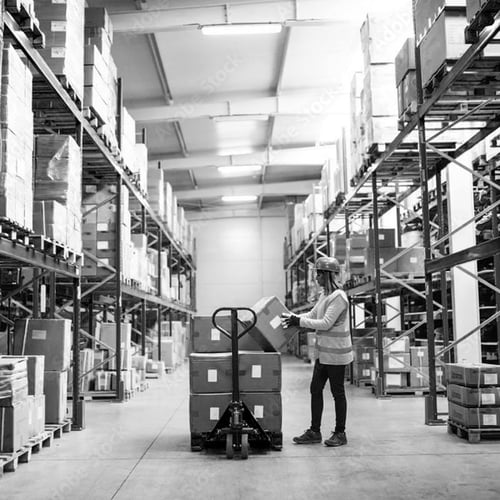 We make doing business with us as simple as possible.
We treat you the way we want to be treated.
We show up when you need us, treat you and your team with respect, get the job done, and follow up.
Read the Blog
Learn more about the equipment that makes your operation tick.
4 min read
Product Review: AICHI Vertical Mast Lift
Bigger isn't always better. After all, you wouldn't use a sledgehammer on a finishing nail. You need the right equipment for the right job. So when a scissor lift is too big and clunky, look no further than the AICHI Vertical Mast Lift. This mast lift is the perfect fit when you need to go high in...
4 min read
Fast Forklift Repair That's Done Right
Forklifts are an essential part of any warehouse or distribution center. When they break down, it can cause significant disruption in operations. You need to get your trucks fixed fast to get your crew back to work. That's why finding a reliable forklift repair service is crucial.Here at The Lilly...
4 min read
POPULAR FORKLIFT ATTACHMENTS: #7 Slip Sheet Handler
Pallets dominate the material handling industry...for now. With transportation costs on the rise, a subtle sea change is taking place. An increasing number of warehouses, distribution centers and other operations now use lightweight, low-cost slip sheets instead of pallets to save money and space.