Forklifts are essential to your business

But, if you think electric forklifts won't work for you, you'll be dealing with:
Air, noise, and environmental pollution

High gas and propane costs

Frequent breakdowns and servicing

Lower ROI over the lifetime of the machine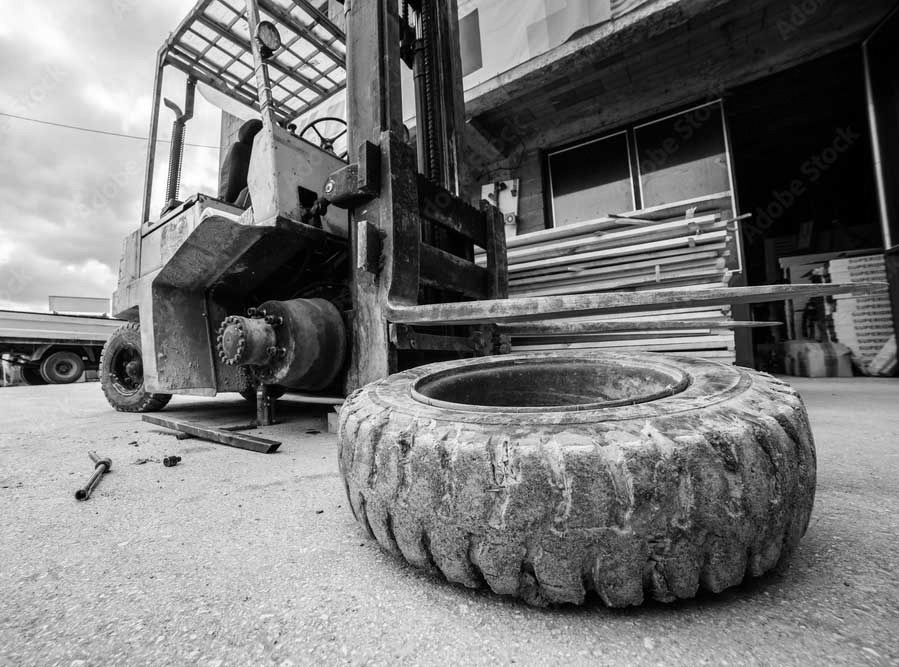 THE GOOD NEWS

Advancements in modern technology and engineering make electric forklifts the smarter choice.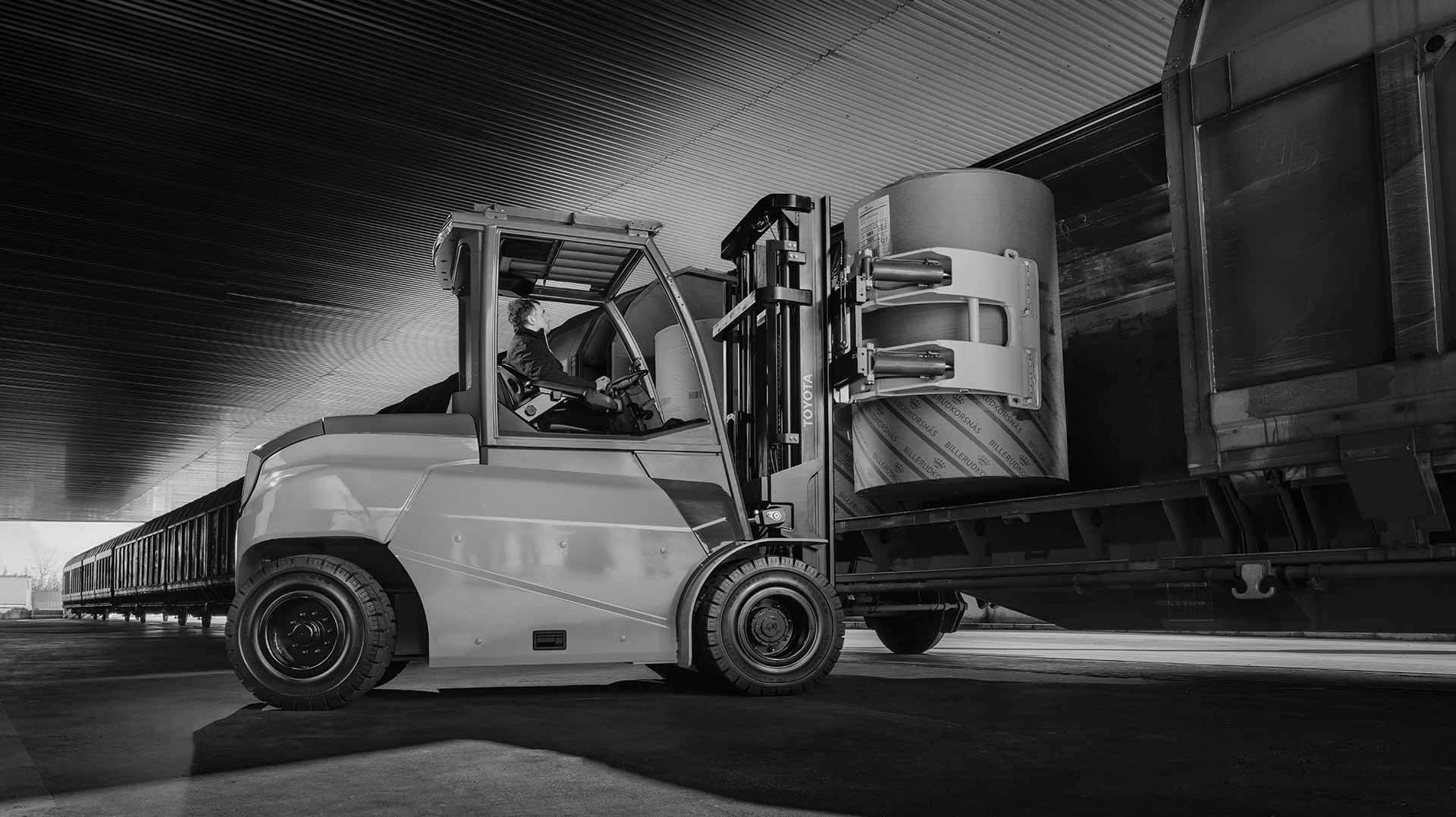 At The Lilly Company, we can help you decide if electric is best for your operation.
When you work with us on your next forklift purchase, you get:
ELECTRIC IS THE FUTURE
Be known as a company that cares about sustainability and stay one step ahead of your competition. Powerful electric forklifts can do just about anything an internal combustion forklift can at a lower cost and with a smaller carbon footprint.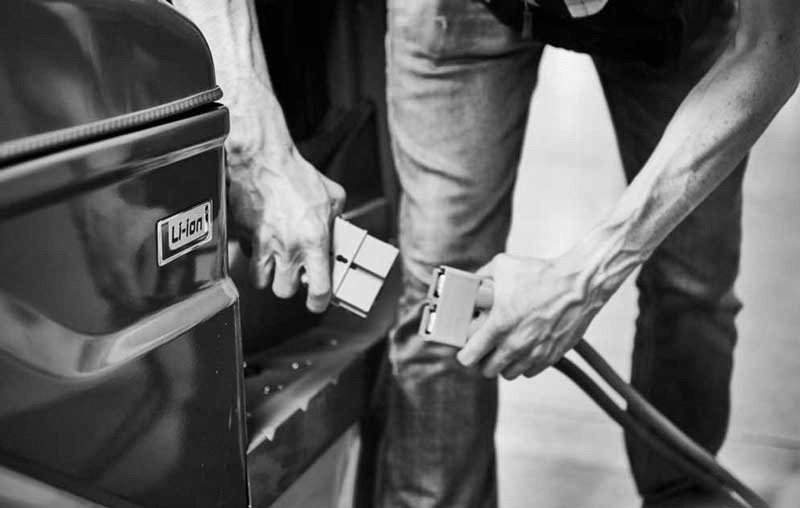 NOW IS THE TIME TO SWITCH TO ELECTRIC FORKLIFTS

Here's how to get started:
With a Toyota electric forklift, you have: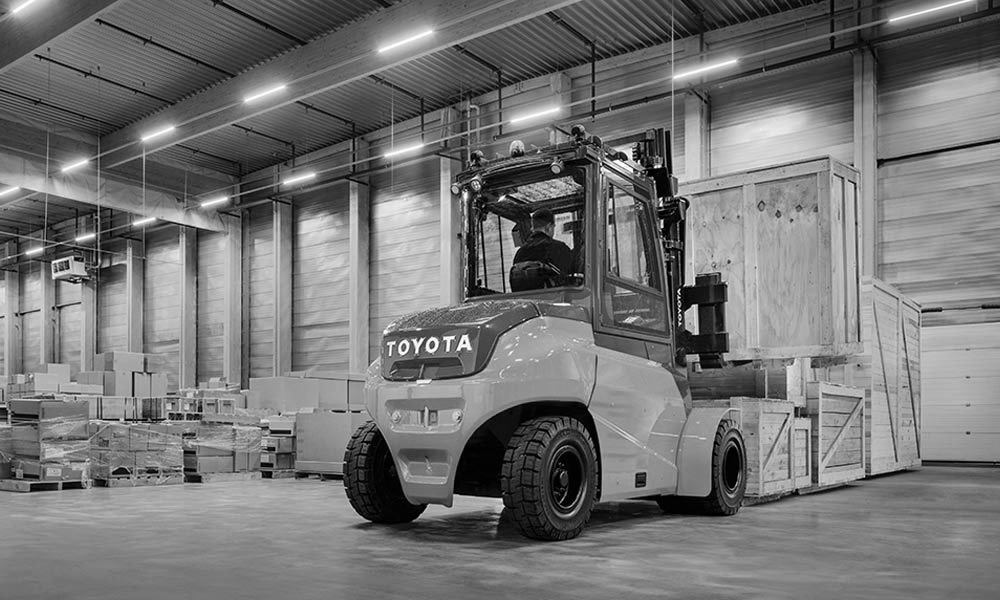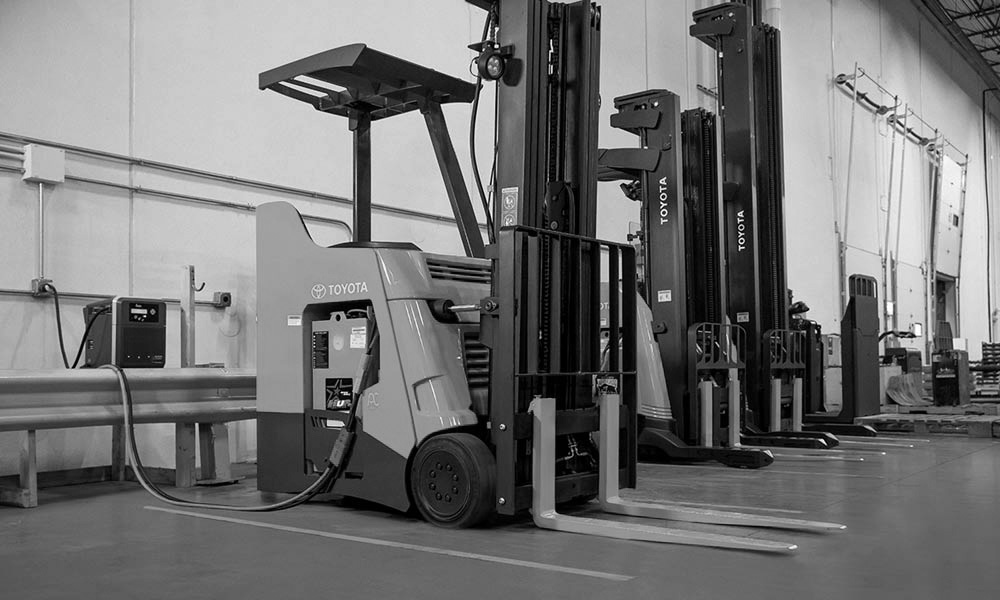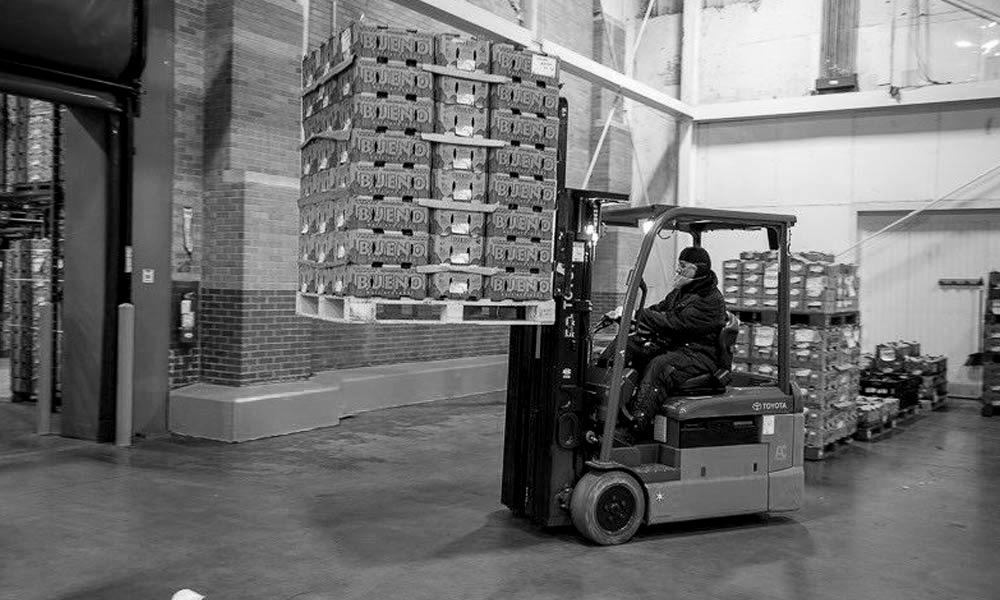 Electric is The Smarter Choice
Old misconceptions about electric forklifts shouldn't be the reason you're stuck thinking internal combustion is your only option. You deserve the most current info and REAL data on capability, ROI, and ease of use.
We understand electric forklifts aren't right for every application. But the truth is, new advancements in technology and engineering make them the smarter choice for most businesses.
Our team has the knowledge and tools to help you quickly determine if switching to electric makes sense for you. After our free custom demo and evaluation you'll see real data for potential performance improvements and savings for your business once you make the switch. With Toyota's available rebates, you'll have nothing to hold you back!
We Can Help
Our team has the knowledge and tools to help you determine if electric forklifts are right for you.