Special Use Equipment, Rough Terrain Forklifts, AGV Equipment, Swing Mast Forklifts, Multi-Directional Forklifts, Truck Mounted Forklifts
Tough jobs need tough material handling equipment. We have exactly what you need for sale, rent, or lease in Alabama, Mississippi, Tennessee, and eastern Arkansas.
Material Handling Equipment for Special Jobs
We carry a variety of special use and specialized equipment, so you can effortlessly tackle any challenge that comes your way.
Rough Terrain Forklifts
Designed for outdoor use, rough terrain forklifts handle heavy loads on uneven surfaces. With greater stability and efficiency, they improve productivity and reduce manual labor, which is ideal for construction, mining, and forestry. Rough terrain forklifts are a valuable addition to any fleet for outdoor operations.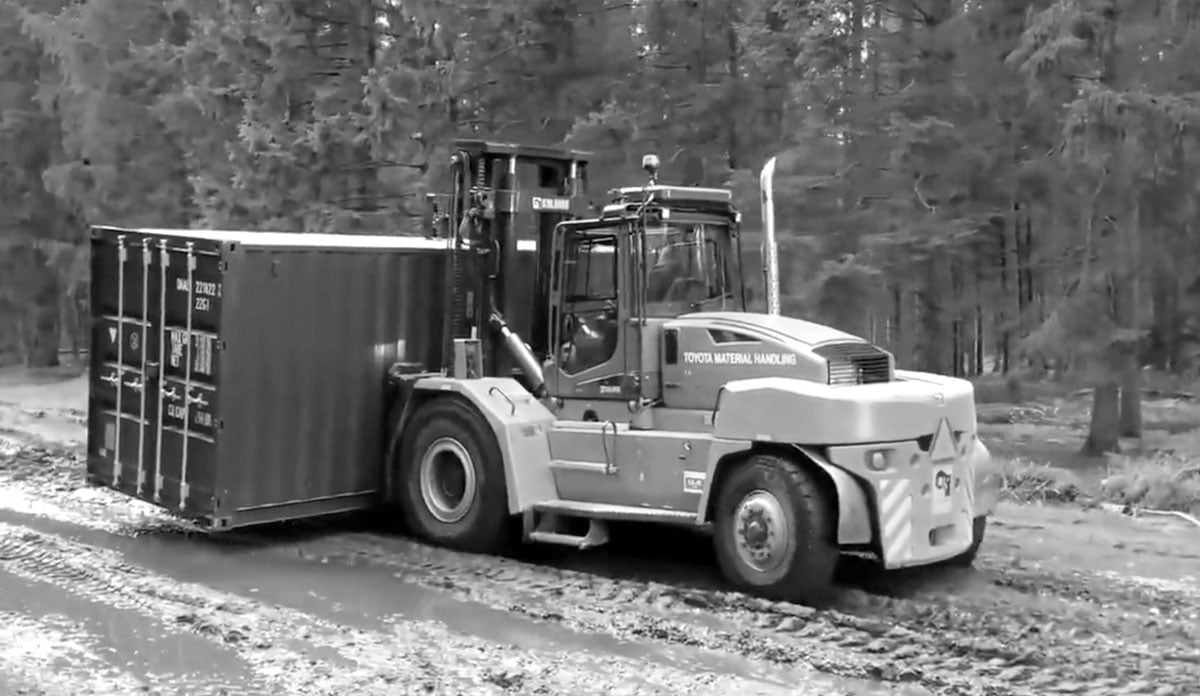 Automated Guided Vehicles (AGV)
Automated guided vehicles (AGVs) transport products autonomously, reducing errors and increasing efficiency. With advanced sensors and software, they can navigate complex environments and operate 24/7 with minimal supervision. AGVs improve safety and reduce the need for manual labor, making them ideal for various industries.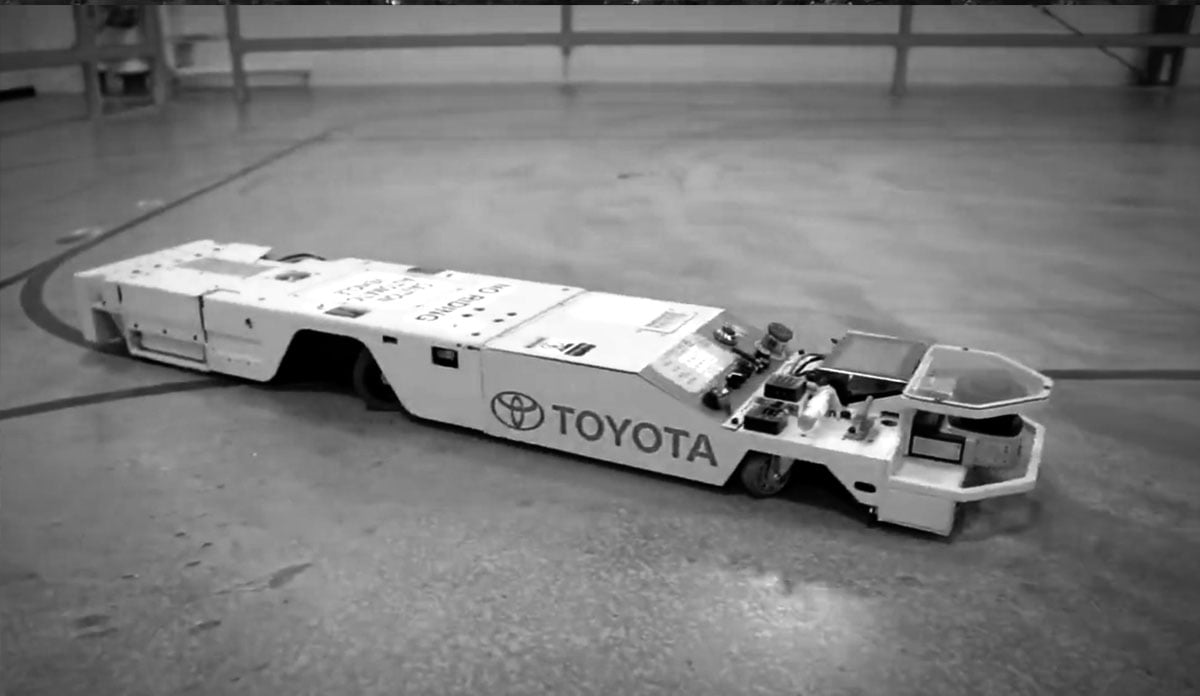 Swing Mast Forklifts
Swing mast forklifts are designed to handle long, bulky loads in narrow spaces. Their ability to pivot the mast up to 90 degrees provides exceptional maneuverability and versatility. These machines are ideal for warehousing, manufacturing, and construction industries.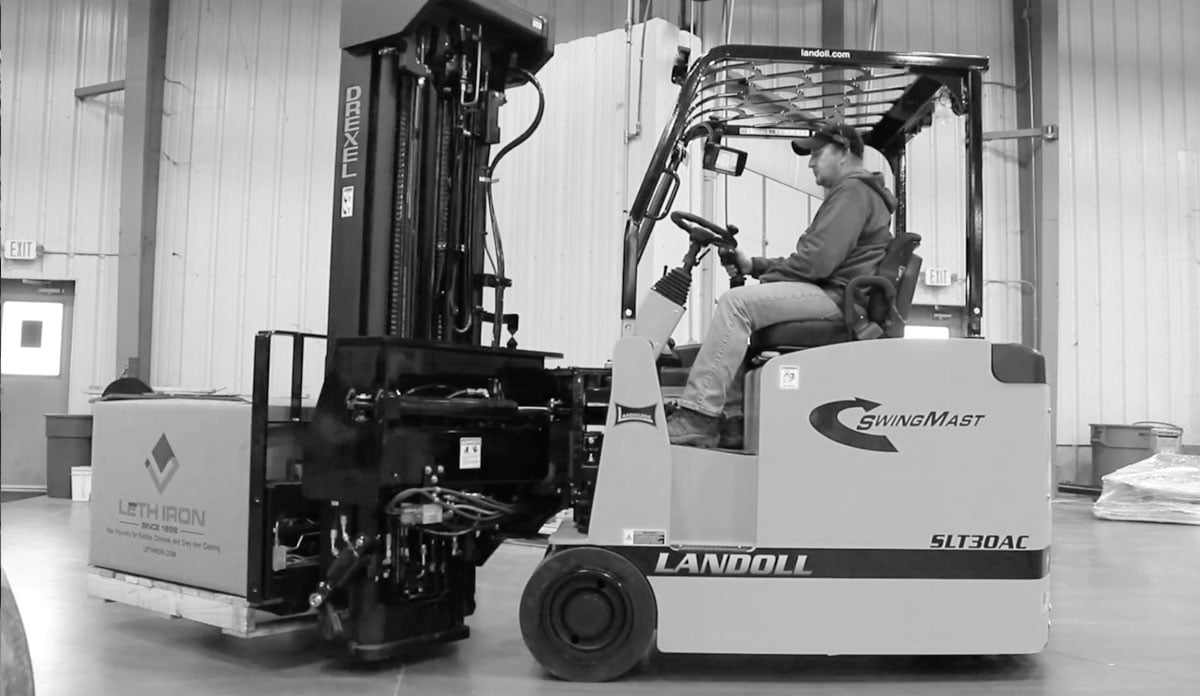 Multi-Directional Forklifts
Multi-directional forklifts are versatile machines that can move in multiple directions. With their ability to operate in tight spaces, they improve maneuverability and increase storage capacity. These machines reduce the need for additional equipment, lowering costs and improving efficiency. They are ideal for industries with limited space, such as warehouses and storage facilities.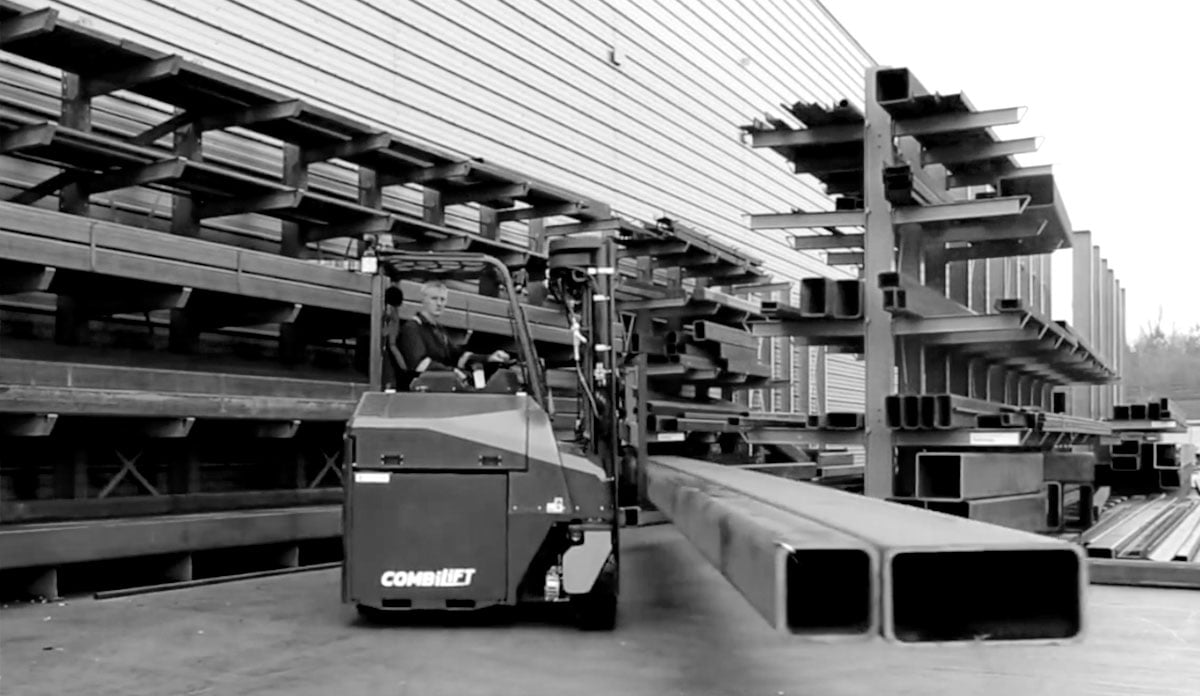 Truck Mounted Forklifts
Truck-mounted forklifts offer increased mobility and versatility. With the ability to be transported on the back of a truck, they can be easily deployed to different locations, reducing transport costs and increasing operational efficiency. They are compact, which makes them ideal for narrow spaces.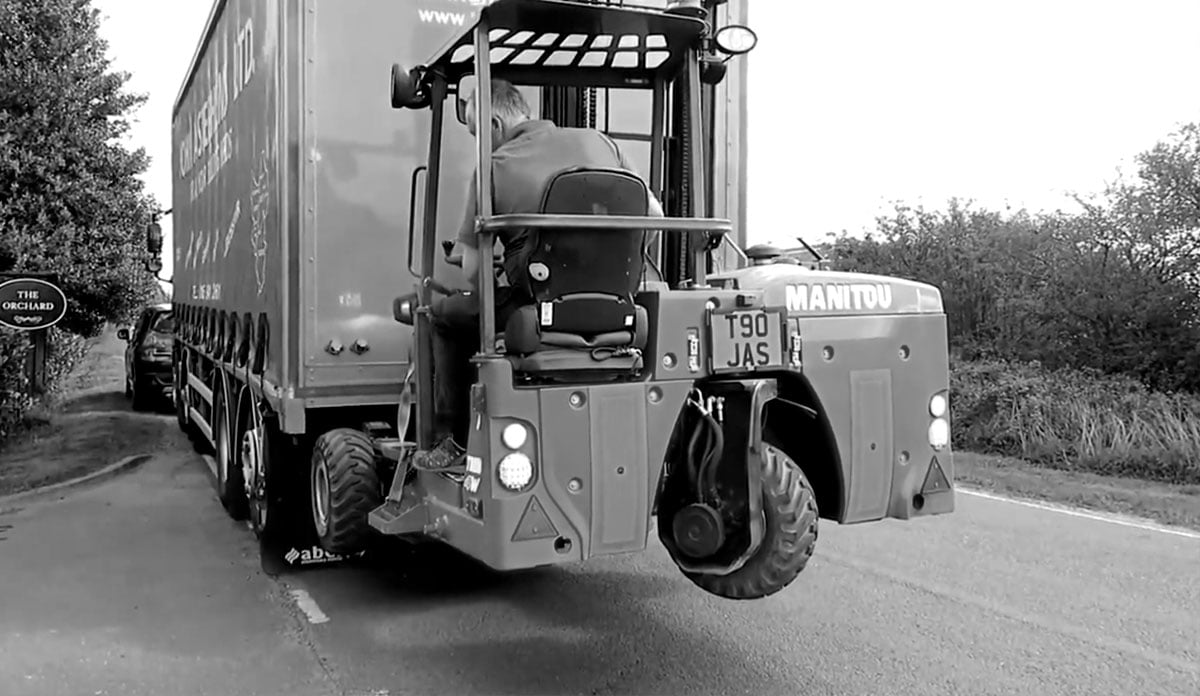 Elevate Your Material Handling Game
Reduce errors with automated guided vehicles and maximize efficiency with rough terrain, multi-directional, or swing mast forklifts. We have the equipment you need, so you can better:
Whatever the job, we have the equipment you need. Not sure what you need? Talk to one of our experts and get your questions answered.
Get any job done with ease
Effortlessly handle any challenge with equipment made to increase efficiency. Manitou Rough Terrain Forklifts
So, what is a rough terrain forklift, and when would you need to buy, lease, or rent one?
Manitou North America offers the largest and smallest Skid and Track Loaders in the Industry, Articulated and Telescopic Articulated Loaders, Industrial to Rough Terrain Forklifts, and more.
Automated Guided Vehicles
Multi-Directional Forklifts
From the Blog
Improve safety and efficiency when you choose the right equipment for the job.