Toyota, Clark, Custom-Painted

Forklift Testimonials
Our customers have achieved outstanding results with their Toyota, Clark, and custom-painted forklifts. We hope these customer success stories inspire you.
Our Customers Reduce Downtime, Increase Profits & Improve Productivity
We help businesses across the Mid-South improve their operations and achieve their objectives. We hope these stories inspire you to see the benefits of partnering with The Lilly Company. Toyota forklifts keep the Imerys marble plant efficient & productive
"In the past, there were some issues with our previous forklifts," states Calvin Cook, Mining Supervisor. "We needed to find a more reliable lift truck. However, that was not our main concern. Here at Imerys, safety is number one, and the forklifts that our employees use need to be the safest possible!" Due to the inherent danger of their business, Imerys turned to The Lilly Company and Toyota Forklifts to help solve these problems.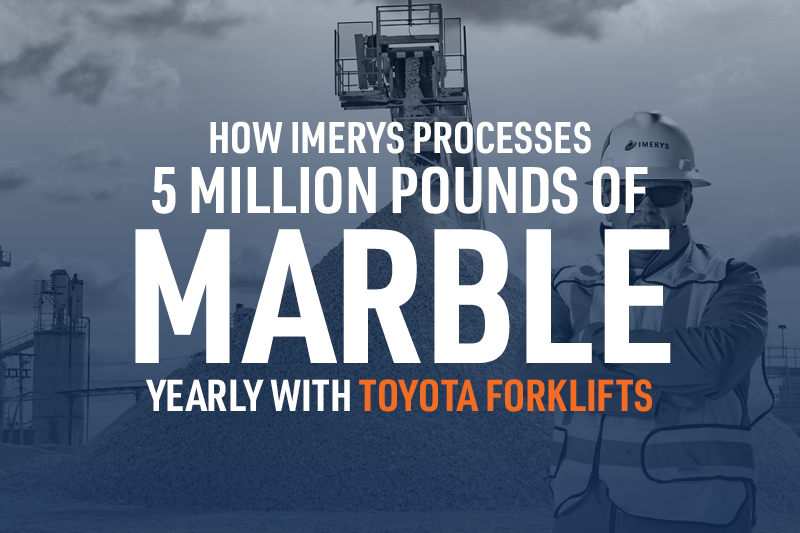 A WINNING APPROACH - SUPPORTING THE UNIVERSITY OF ALABAMA CRIMSON TIDE FOOTBALL TEAM
Clayton Lynn of Bryant-Denny Stadium says, "Before the forklift, it took three people, a drop-deck trailer, and a pallet jack to move the programs. The forklift really improved productivity and time management." At The Lilly Company, we were honored to provide Alabama with a branded forklift with the team colors, logos, and marks to create an eye-catching team addition.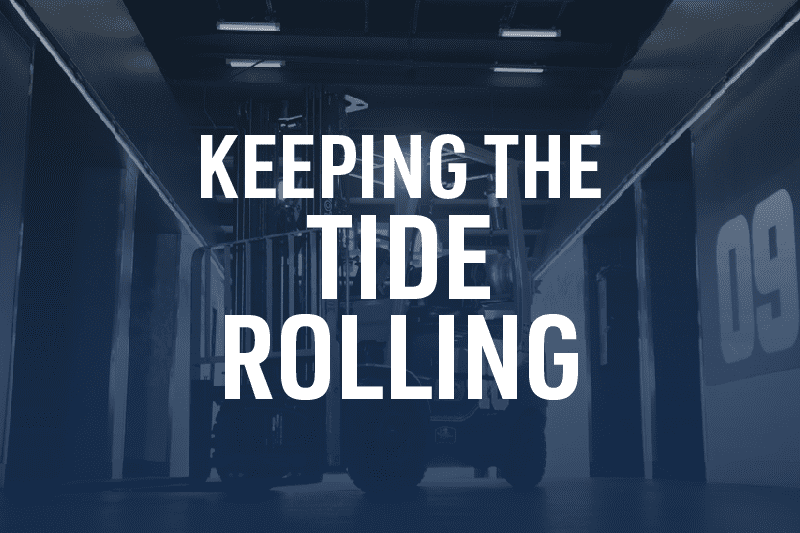 INVESTED IN SUCCESS - CLARK FORKLIFT FLEET MANAGEMENT SOLUTIONS
Ram Tool's malfunctioning forklifts were slowing down productivity. They weren't cost-effective for Ram Tool's high-throughput business. We analyzed their usage patterns and business goals, and gradually added new Clark forklifts to their fleet. Sandra Martin, the corporate fleet manager of Ram Tool said, "The Lilly Company staff has been warm, friendly, accommodating as well as knowledgeable! They are the best!"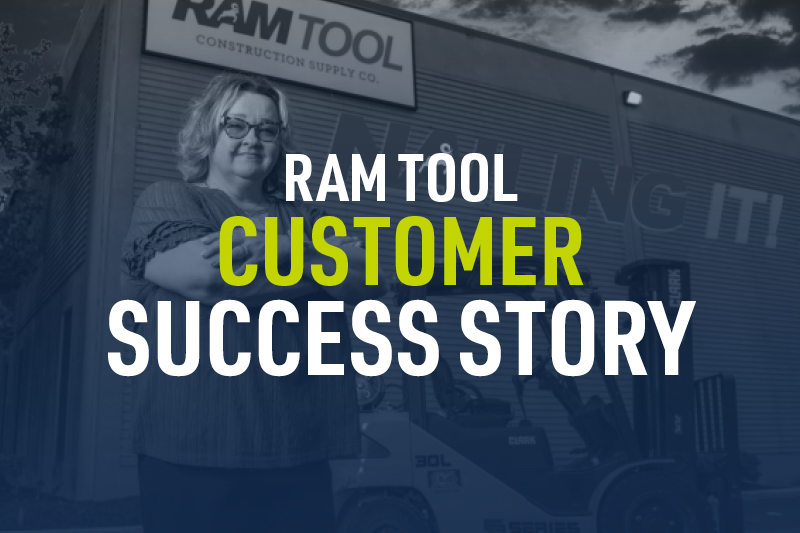 IMPROVING EFFICIENCY & OPTIMIZING EQUIPMENT FOR INCREASED DEMAND
The Lilly Company helped Matthews Ridgeview Farm with an equipment solution that helped take operations to the next level by improving efficiency in the packing line. While their previous provider's inferior forklifts frequently broke down and delayed productivity, The Lilly Company's introduction of Toyota Forklifts was reliable, durable and lowered the overall cost of ownership thanks to its powerful engineering.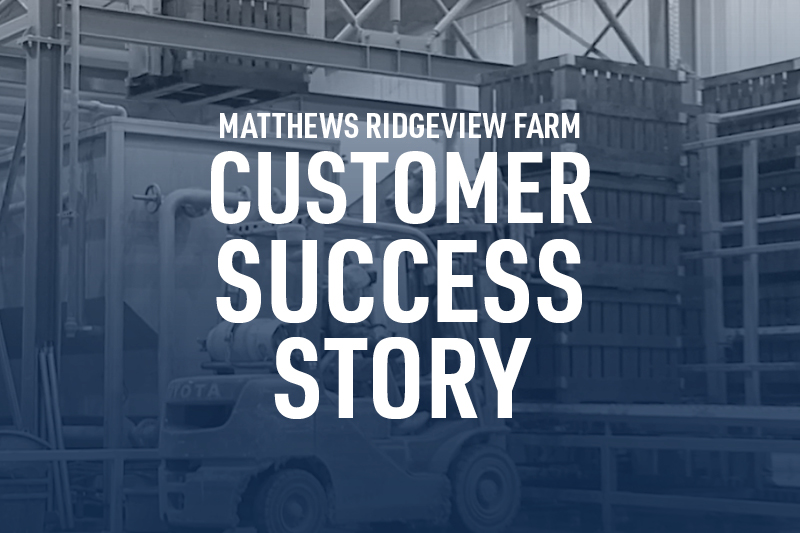 WE KNOW WE CAN COUNT ON LILLY'S FORKLIFTS, JUST LIKE OUR GUYS
"Without Lilly's Toyota forklifts, we couldn't do our jobs. The Toyota forklifts are just as much a part of the team as anybody else working here." FedEx Forum (home of the Memphis Grizzlies, Memphis Tigers, and many events) relies on The Lilly Company and Toyota Forklifts to keep the city's largest sport, concert, and event arena moving like clockwork!
Increased Utilization with Mechanical Stability & Fewer Breakdowns
Since 1945, Henry Brick has made unique and artful building materials. Barry Anderson, the lead mechanic says, "The Lilly Company is "Johnny-on-the-spot" whenever I call. I get a quick answer. If it's a problem I can't solve alone, they'll send someone out to help." The CEO added, "Toyota has increased our utilization through their mechanical stability and fewer breakdowns."
MEET THE NEWEST MEMBER OF THE MEMPHIS GRIZZLIES - A CUSTOM-PAINTED FORKLIFT
The newest member to be added to the Memphis Grizzlies roster! A custom-painted Toyota 3-Wheel Electric Forklift has joined an already stellar line-up of material handling equipment at FedExForum. Watch the video and take a peek at this uniquely branded forklift that makes gameday more productive, efficient, and to be honest...just a bit better looking!
This Bulldog Toyota Forklift Blows Away the Competition
The Lilly Company partners with Mississippi State University to ensure the SEC athletic program runs smoothly. "We need forklifts to haul equipment for football, basketball, and baseball games. Everything we do here is all about timing. This Toyota forklift from The Lilly Company blows away every other forklift I've ever used before."
Talk to An Expert
Fill out the form to connect with an expert today. We want to help your operation achieve outstanding results, like these satisfied customers.