FORKLIFT CERTIFICATION
Get Your Forklift License In
Arkansas, Alabama, Mississippi, and Tennessee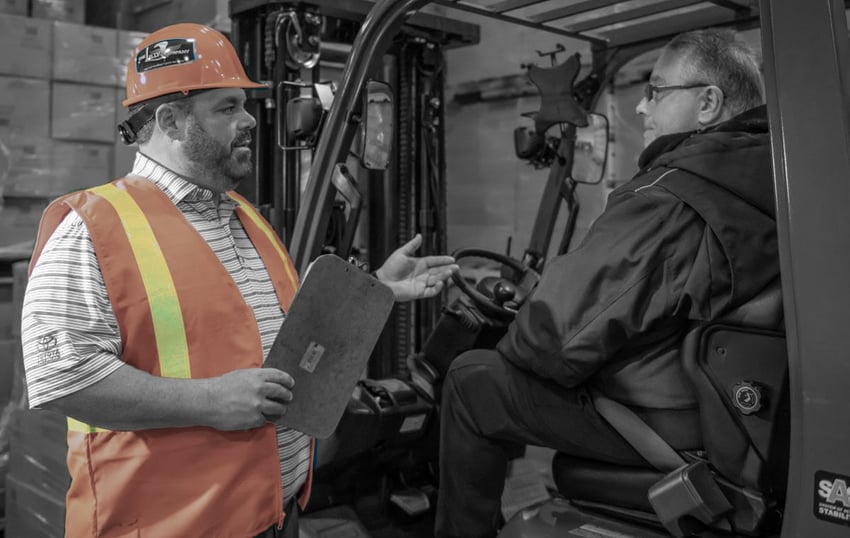 Forklift Training at Your Facility
Whether you need to certify aerial or forklift operators, create a pedestrian safety program or provide refresher training, we're here to support you. We offer:
Forklift Safety Training
Avoid expensive fines and help your associates get home safely to their families each day. Complete our training inquiry form to connect with a safety expert who can answer any questions you may have or schedule training at your facility.
OSHA-Approved Forklift Classes
We provide group forklift training at your facility. Your team will be trained on sit-down counterbalanced forklifts (electric and gas/propane – Class I, IV & V.) We offer:
On-site Forklift Certification Classes
Refresher Training (required every 3 years or following an incident/near-miss)
Aerial and Scissor Lift Training and Certification
Forklift Trainer Certifications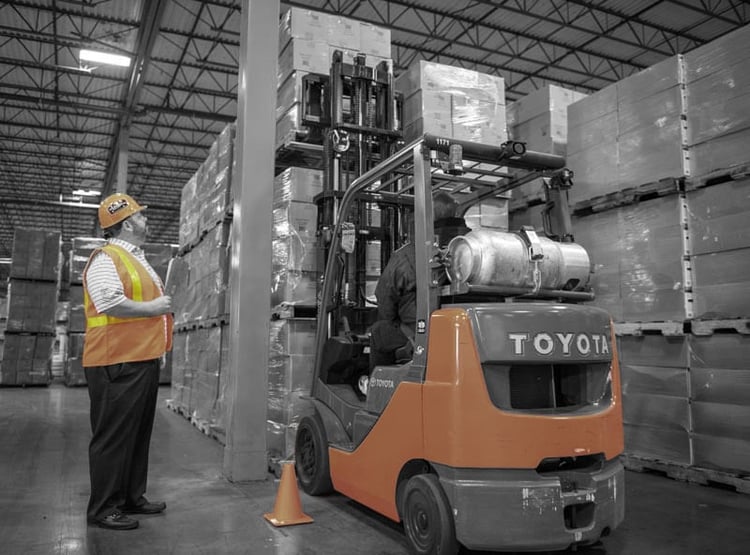 WHY FORKLIFT SAFETY TRAINING IS NECESSARY
Safety training is one of the best ways to protect your team members and prevent expensive incidents (OSHA's minimum fine is around $10,000). The Lilly Company offers comprehensive safety training to ensure your operation complies with state and federal laws.
OSHA requires employers to provide forklift operator training for vehicle inspection and maintenance. Operators must be over 18 years of age and be recertified at least once every three years.
From The Blog
OSHA Compliant Forklift Safety Training & Certification