Maximize Vertical Space, Streamline Operations, Increase Efficiency
With Our Pallet Racking Solutions
Designed to help Arkansas, Alabama, Mississippi, and Tennessee warehouses increase revenue, optimize storage capacity, and accelerate productivity.


Clutter, insufficient storage, and disorganization in your warehouse create stress and issues like:
Profit and revenue loss
Higher labor expenses
Damage to inventory
Stockouts, delays, and sale losses
Safety risks, injuries, and lawsuits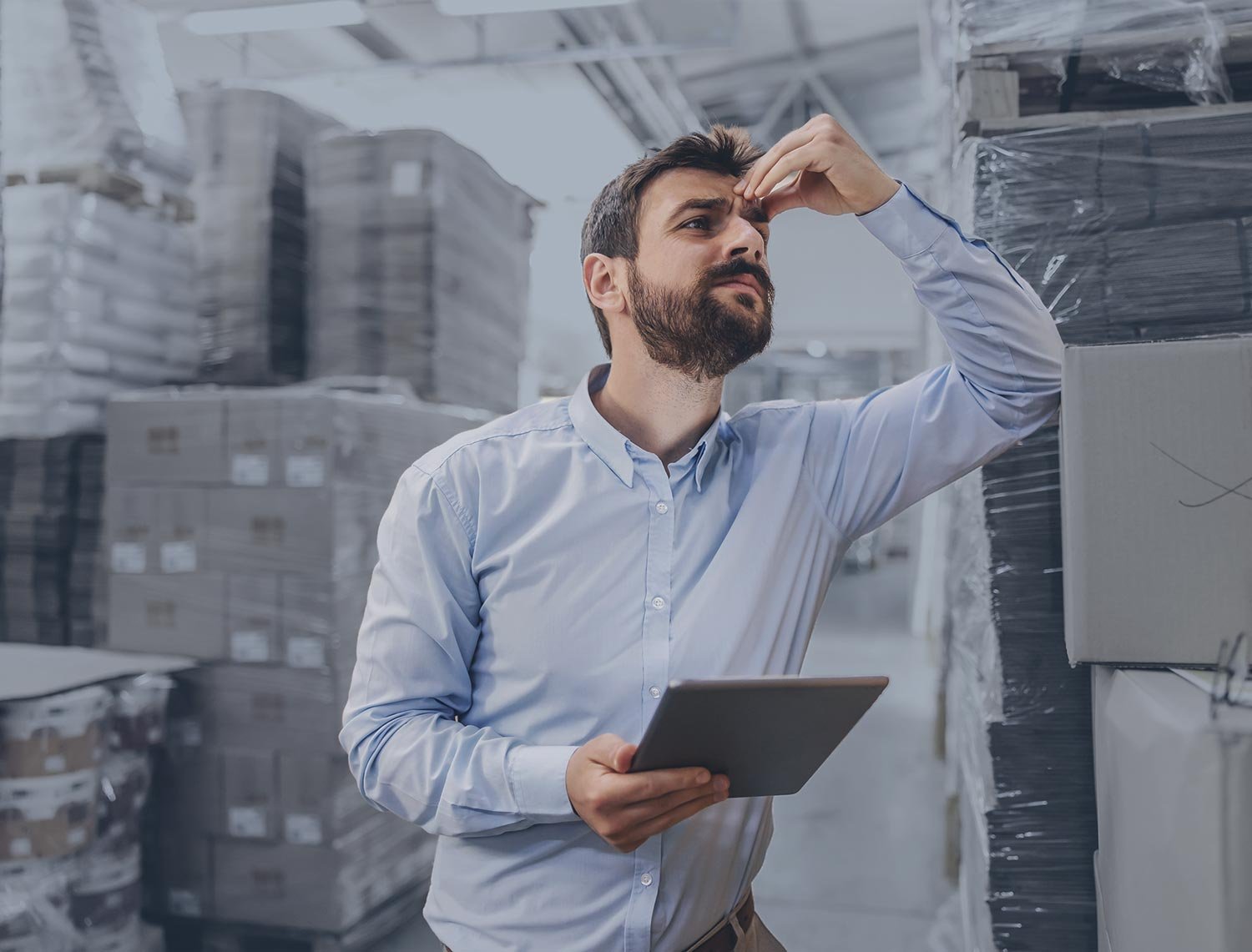 The Hidden Cost of Clutter
Clutter, disorganization, and lack of storage cause more than profit and revenue leakage. It also causes:
Store more, Stress less
Don't let clutter and lack of storage jeopardize the stability and efficiency of your warehouse operation.
Managing warehouse operations and logistics can be overwhelming when you're dealing with clutter, limited space, and disorganization.
You shouldn't have to face these challenges alone.
Schedule a consultation and take the first step toward a safer, more efficient warehouse.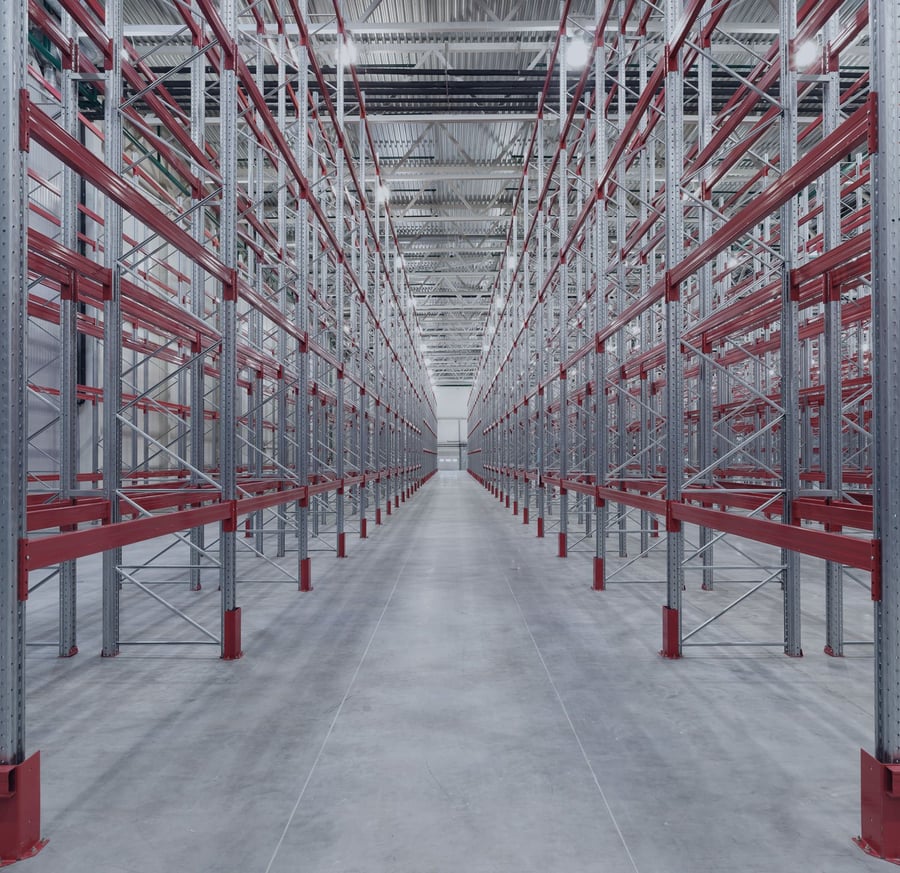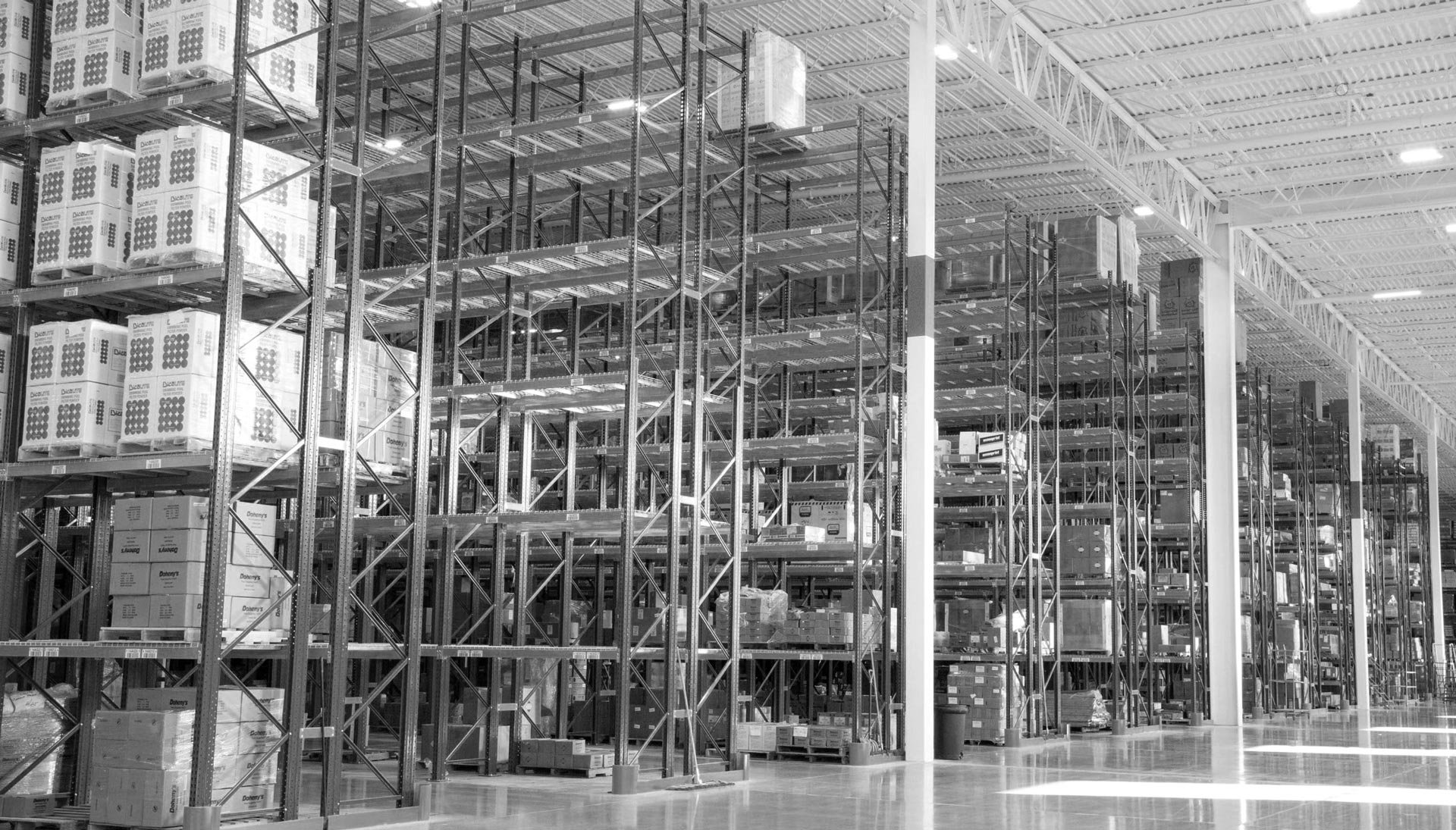 Unlock Untapped Storage Potential
Our experienced team will work closely with you to create an optimized pallet racking solution tailored specifically to your unique needs, goals, and budget. With our help, you can finally:
Let us help you maximize operational success and elevate your warehouse to peak efficiency.
Your Reliable Partner in Warehouse Optimization
We understand the challenges of maximizing warehouse space and the importance of warehouse efficiency, productivity, and safety.
With over 100 years of industry experience and more than 70 years of warehouse optimization expertise, The Lilly Company is the go-to authority for pallet racking solutions.
We pride ourselves on our unwavering commitment to our customers. With a genuine commitment to your success, we offer personable, honest, and loyal service.
Your success is our top priority.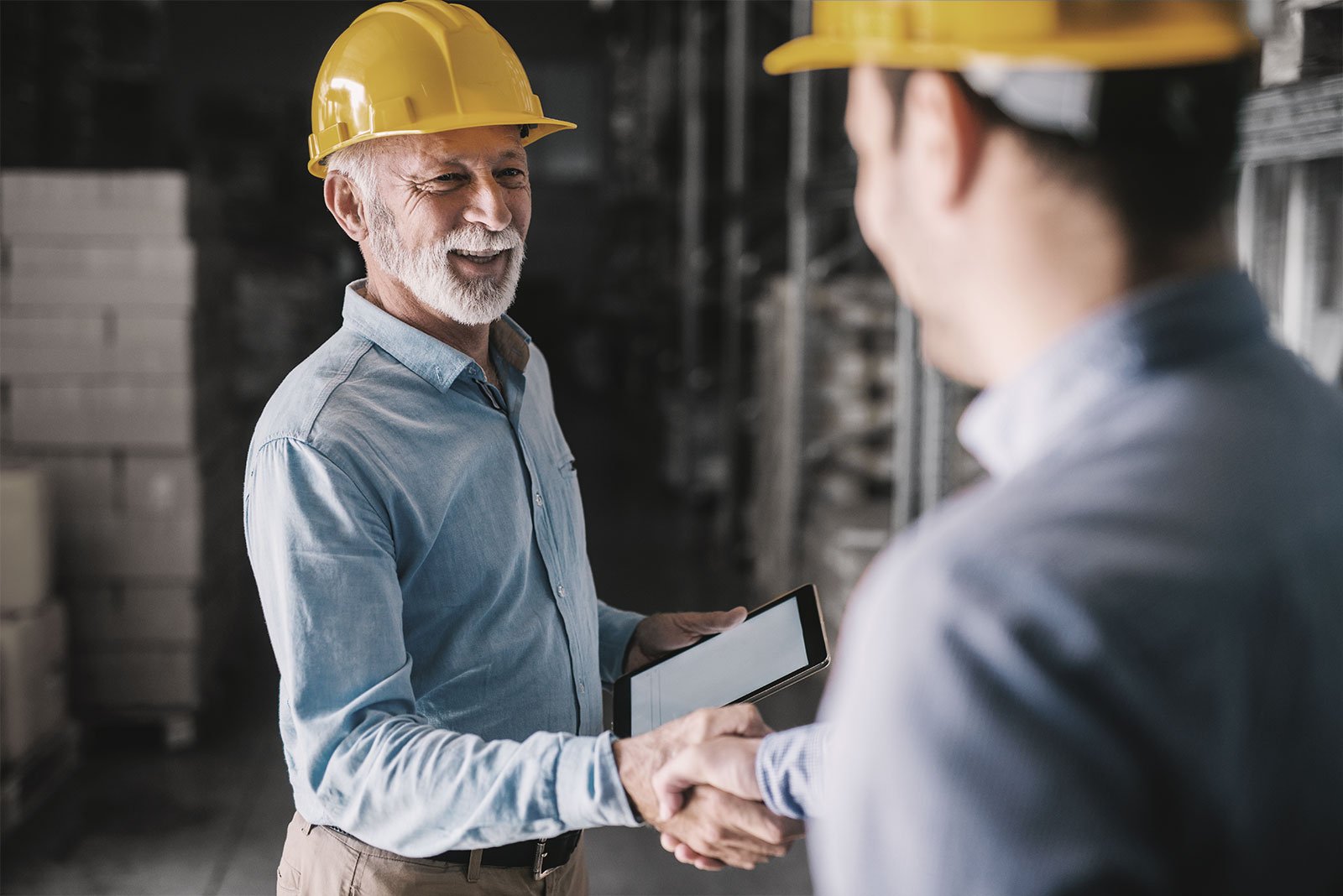 Warehouse Pallet Racking Services
We provide complete warehouse solutions and services to streamline your operations, including site surveys, CAD drawings, permit support, project management, rack inspection services, and more. Our services include:
Let us help you maximize operational success and make your warehouse run seamlessly.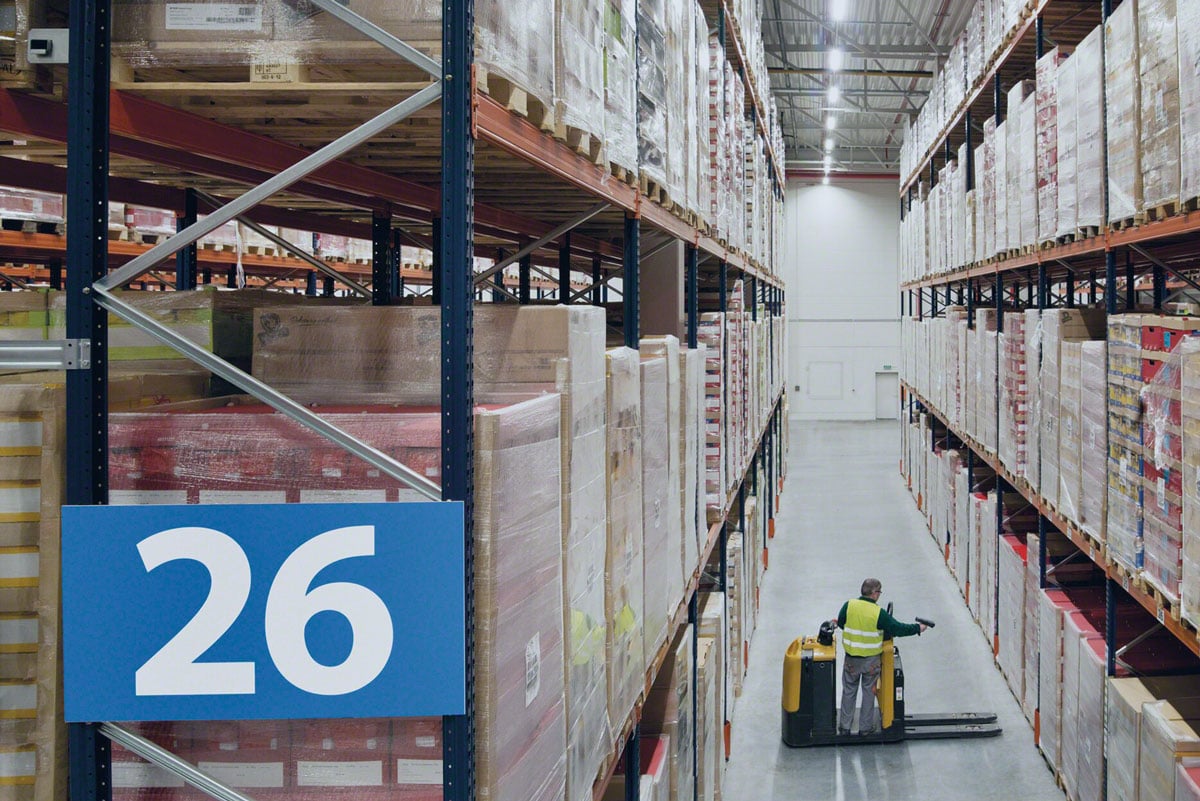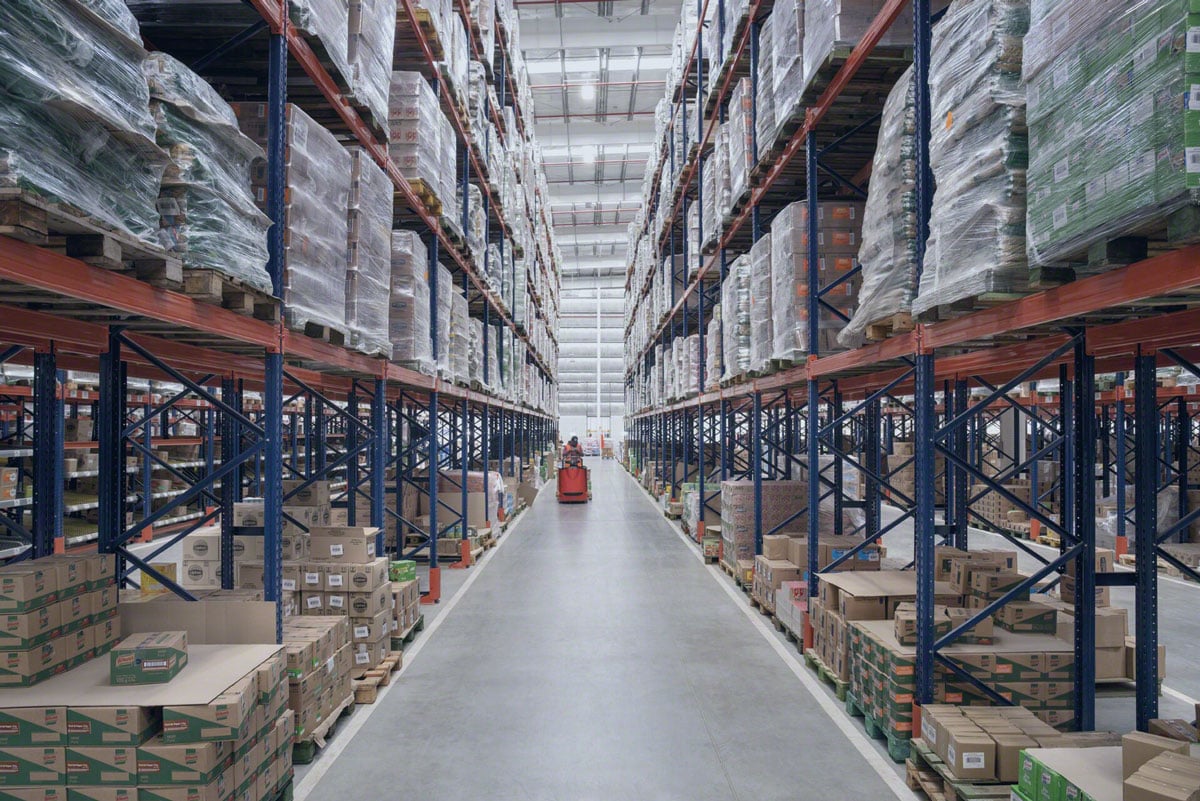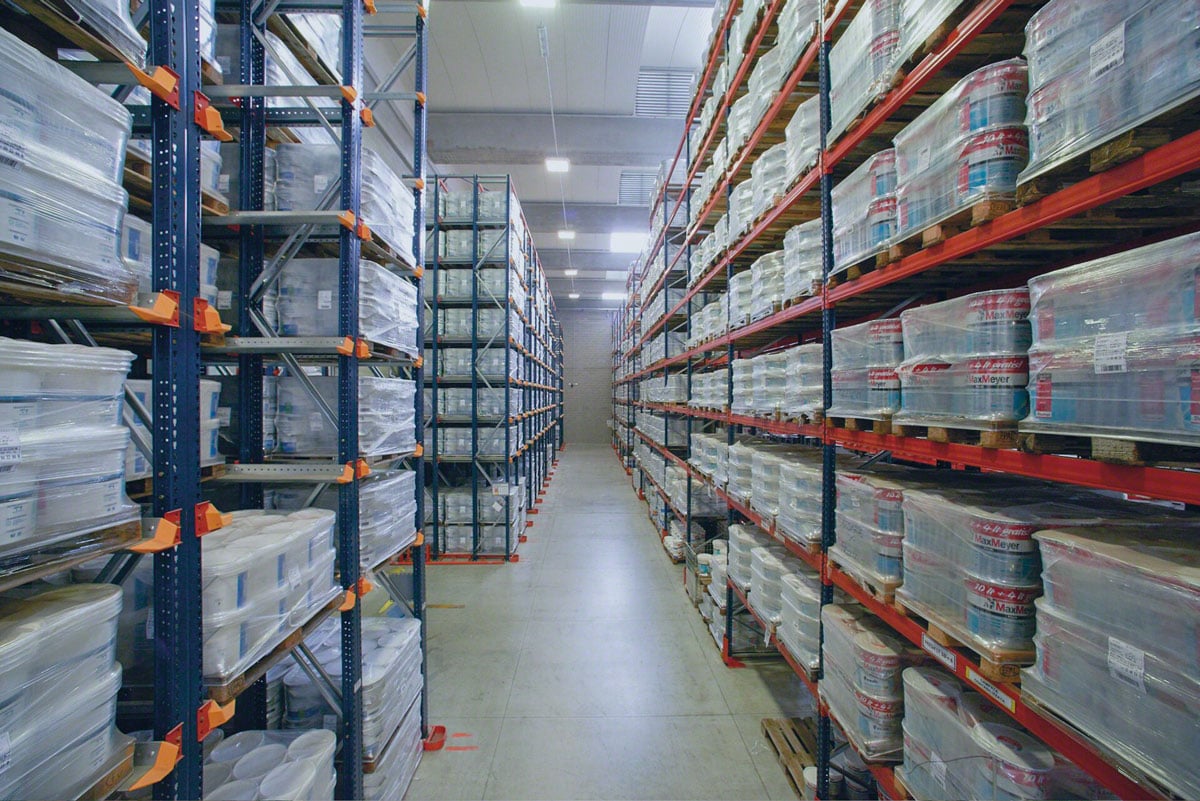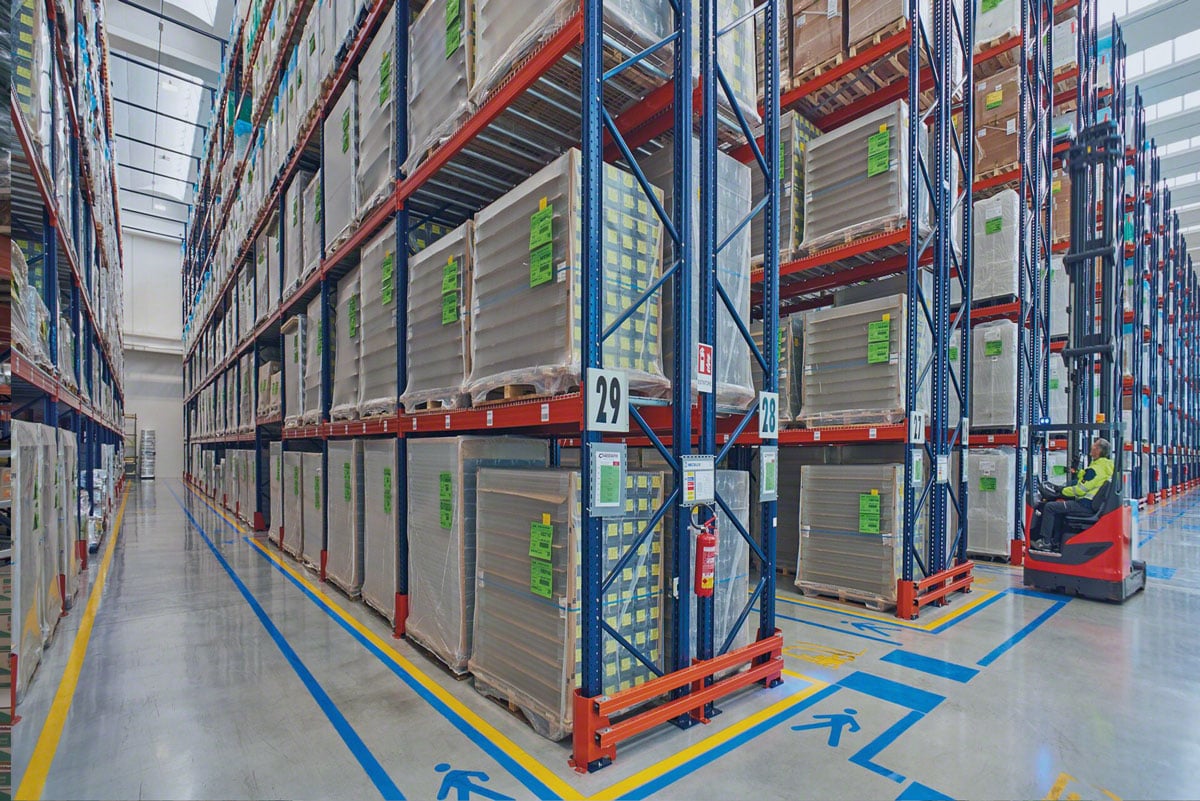 "The Lilly Company has partnered with us on many different racking layouts. They are great at laying out a racking plan to help you achieve your goal, and they work with you from start to finish. The installers are quick, accurate, and easy to work with."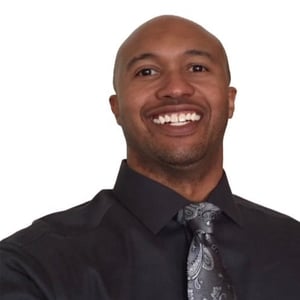 Derrick Bristol, Sr. Warehouse and Logistics Manager
Step 1: Get a Warehouse Analysis
Take the first step by scheduling a free on-site warehouse optimization analysis. Simply fill out the form, and our team will promptly arrange a convenient meeting to get to know your operation.

Step 2: Trust Our Expertise
Our experts will conduct an on-site detailed analysis, considering your specific goals, requirements, and budget, to propose an optimized solution to increase your storage space, promote productivity, optimize efficiency, and enhance safety.

Step 3: Unlock Efficiency
We'll help you unlock untapped potential in your operation through enhanced efficiency with our optimized pallet racking solutions. Prepare for remarkable success!
Complete the form to unlock your warehouse's potential.
Transform Clutter Into Profit: A Complete Guide to Pallet Racking Solutions
We genuinely care about your success.
That's why we want to help you achieve optimal performance and maximum storage in your warehouse. In our free guide, you will learn:
Common warehouse challenges that hinder efficiency & productivity.

Pallet racking types, the problems it solves, and best use for each type.

Types of pallet racking systems we recommend and why we recommend them.

Five strategies for maximizing operational efficiency and productivity.

How to ensure safety in warehouse operations.



Your Success Is Our Priority
Managing a warehouse can be overwhelming, especially when dealing with insufficient storage, overcrowding, and disorganization.
Our commitment to your success means we're dedicated to unlocking untapped potential in your warehouse. With your success as our top priority, let us help you transform your warehouse so you can efficiently store more, and stress less.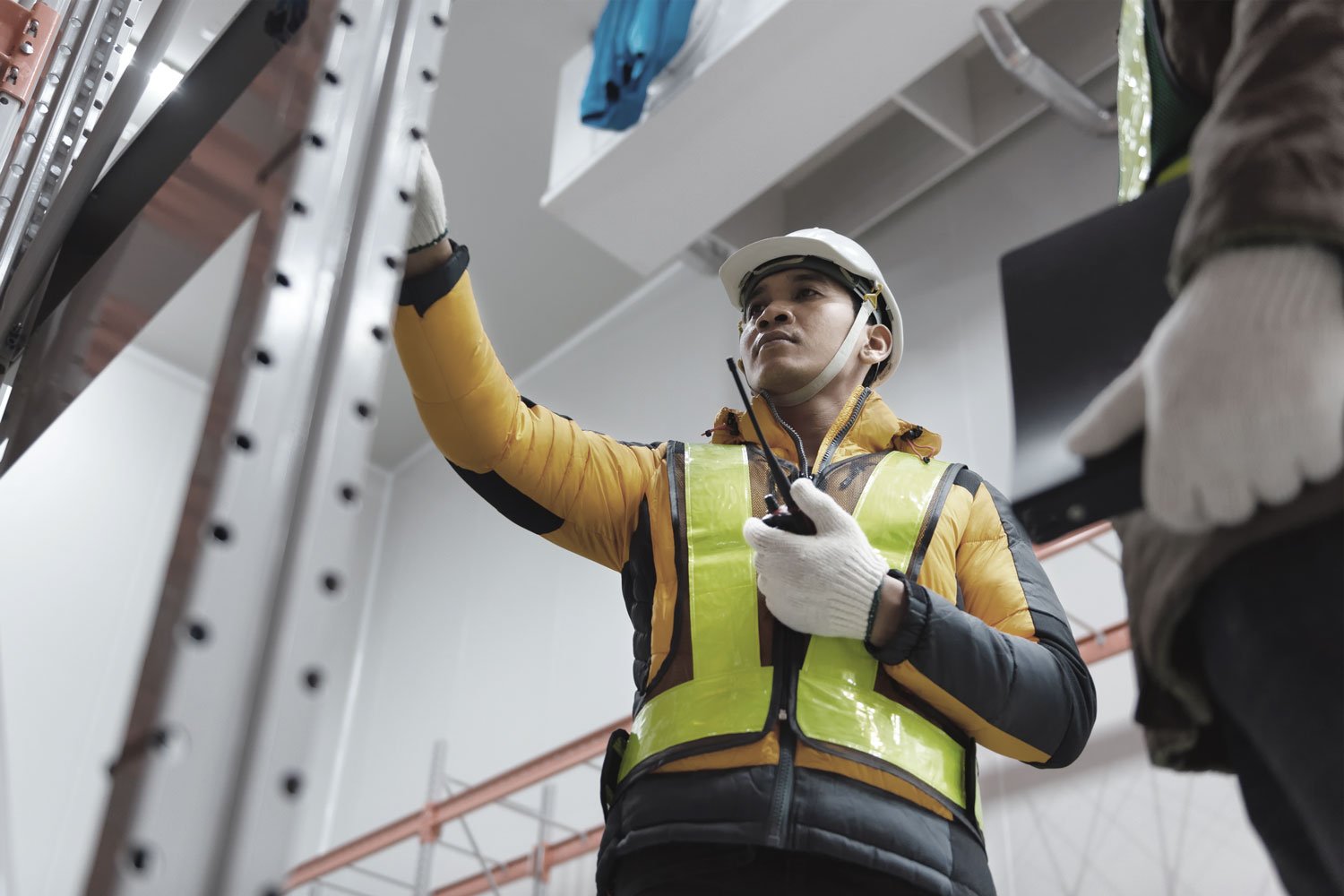 Rest Assured, We're Committed
We understand that you might have concerns or reservations when it comes to optimizing your warehouse with customized pallet racking systems.
Whether it's budget constraints, space limitations, implementation challenges, or any other concerns, our experienced team is ready to work with you to find customized solutions that align with your specific needs, goals, and budget.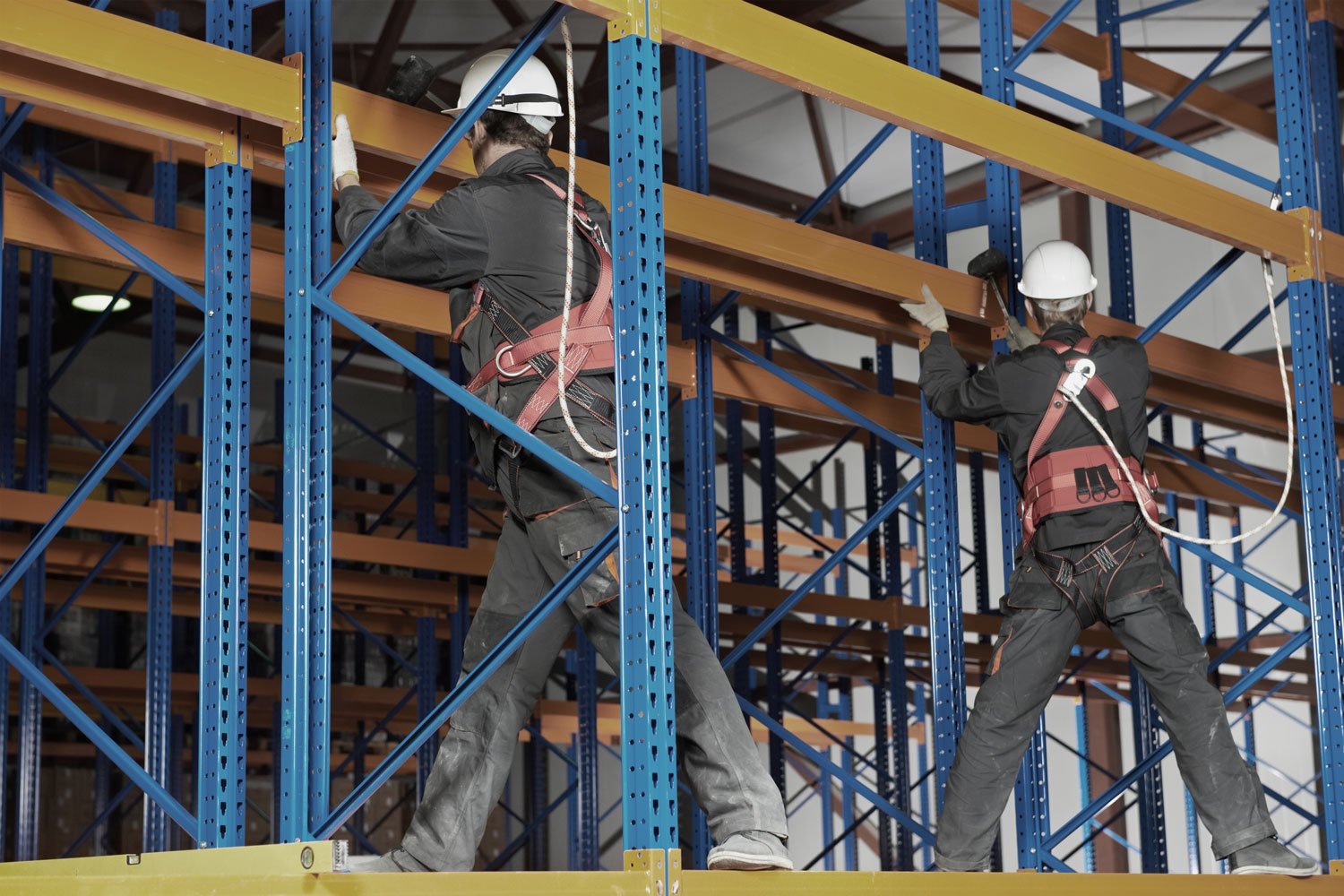 We Genuinely Care About You
We're here to listen, understand, and proactively address any concerns you have. Our commitment is to provide you with the necessary support and solutions to ensure your confidence in partnering with us.
We are dedicated to helping you overcome anything that stands in the way of transforming your warehouse into a highly efficient and profitable operation.
Your success is our top priority.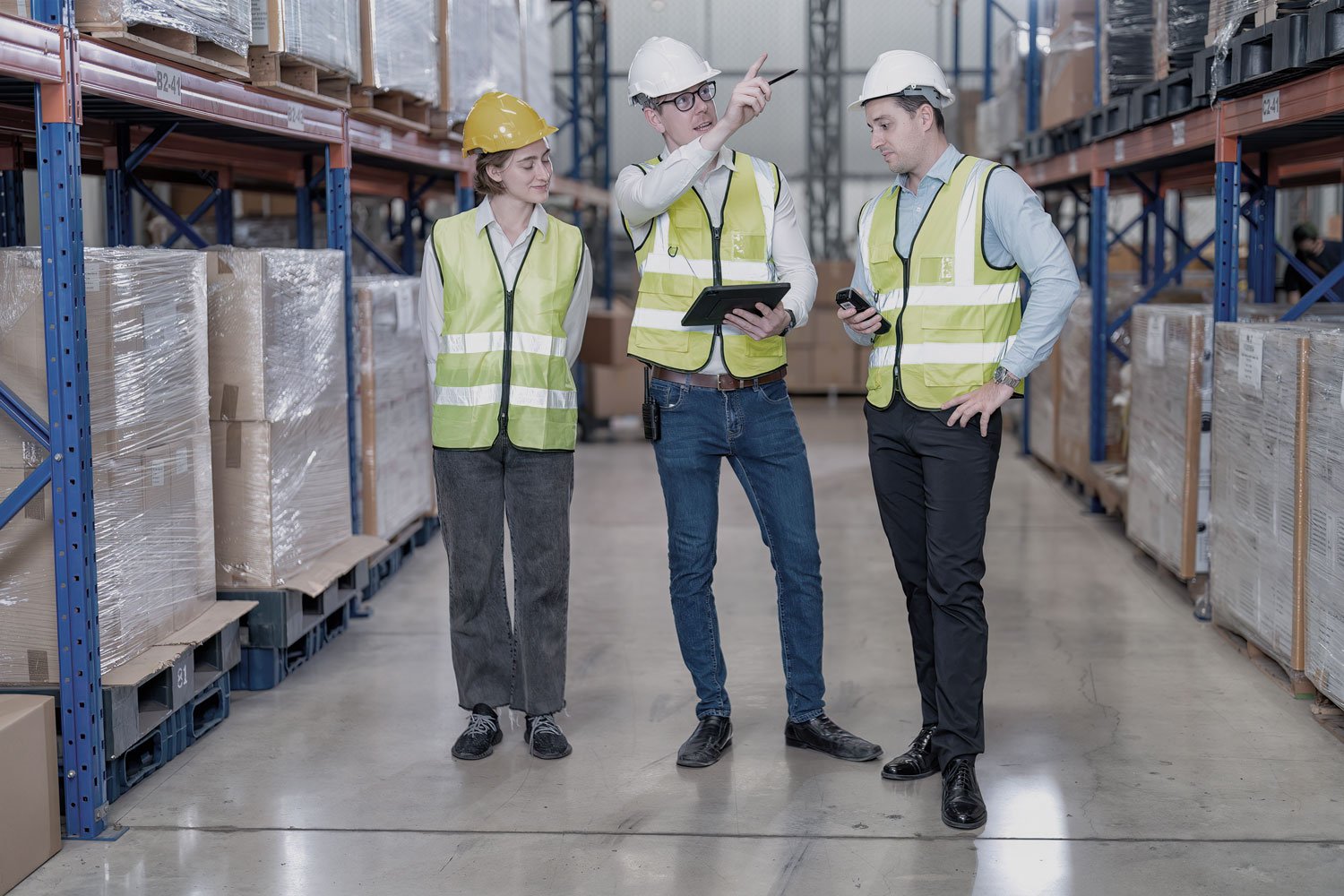 Pallet Racking Safety Inspections, Service & Repair
Your pallet racks are the backbone of your warehouse, and we're here to ensure they stand strong, safe, and efficient with personalized inspections, services, and repairs.
Pallet Racking Safety
At The Lilly Company, we want to ensure safety and efficiency of your warehouse. That's why we offer Pallet Racking Safety Inspections, Service, and Repair.

As your partner, we will ensure your racking systems are always up to code, and that any hiccup is addressed with the care and the expertise it deserves. You focus on your business, and let us take care of the racks that support it.
Pallet Racking Resources
Discover our articles offering strategies for mastering pallet racking in your warehouse.