Rental Equipment
Material handling rentals so you can easily lift, move, and place heavy objects.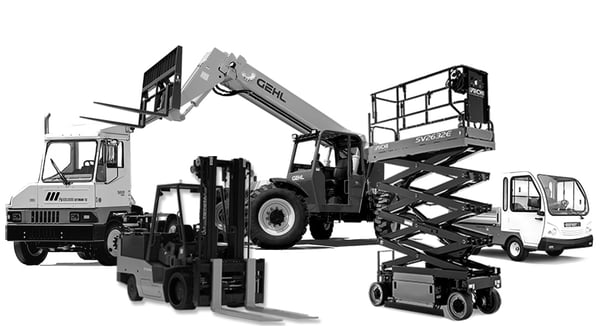 Rent Equipment in
Alabama, Mississippi, Tennessee, and eastern Arkansas
Maximize your power and efficiency with a rental from The Lilly Company. From heavy equipment to small tools and accessories, we have what you need, when you need it. No hassles. No worries.
EQUIPMENT FOR RENT
Whatever you need to get the job done right, we got it for you. Short-term & long-term rentals available. All rentals include standard routine maintenance, including replacement parts, due to normal wear and tear.
Material Handling Equipment Rentals
The Lilly Company has 13 locations across the Mid-South. We proudly serve Arkansas, Alabama, Mississippi, and Tennessee.
Equipment rentals include:
Toyota, Clark, Linde, and Komatsu
Scissor lifts, booms & all MEWP
Terminal tractors
Special use forklifts
Utility vehicles
Construction equipment
and much more!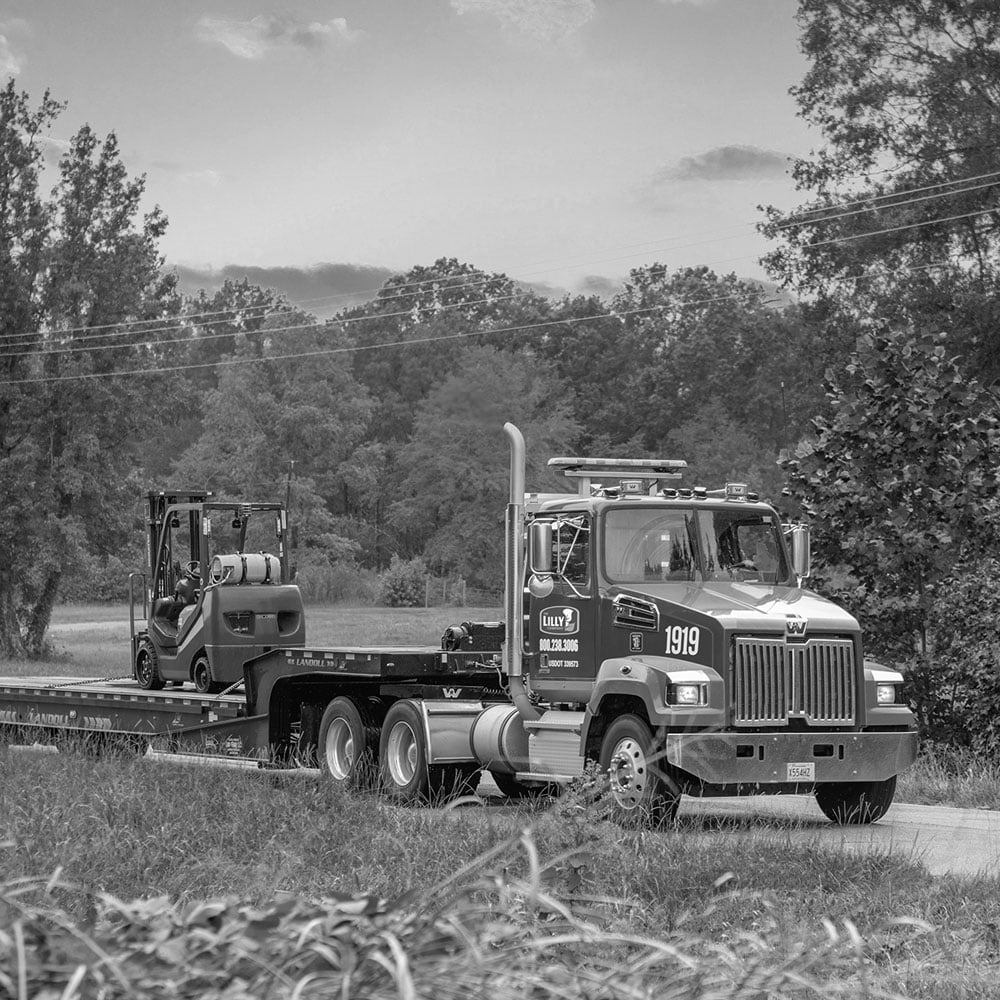 TESTIMONIAL
Here's what our customers say:
Working for the government, it is important to be a good steward of taxpayer money. The Lilly Company makes recommendations I would never think of. That's why they are my go-to solution for forklift, material handling equipment, and services. I highly recommend rental from The Lilly Company!
Private Government Agency
FROM THE BLOG
Material Handling Rental Solutions
Whether you know what you need or aren't sure.
We've got your back.