2011 Yale GLP050 Forklift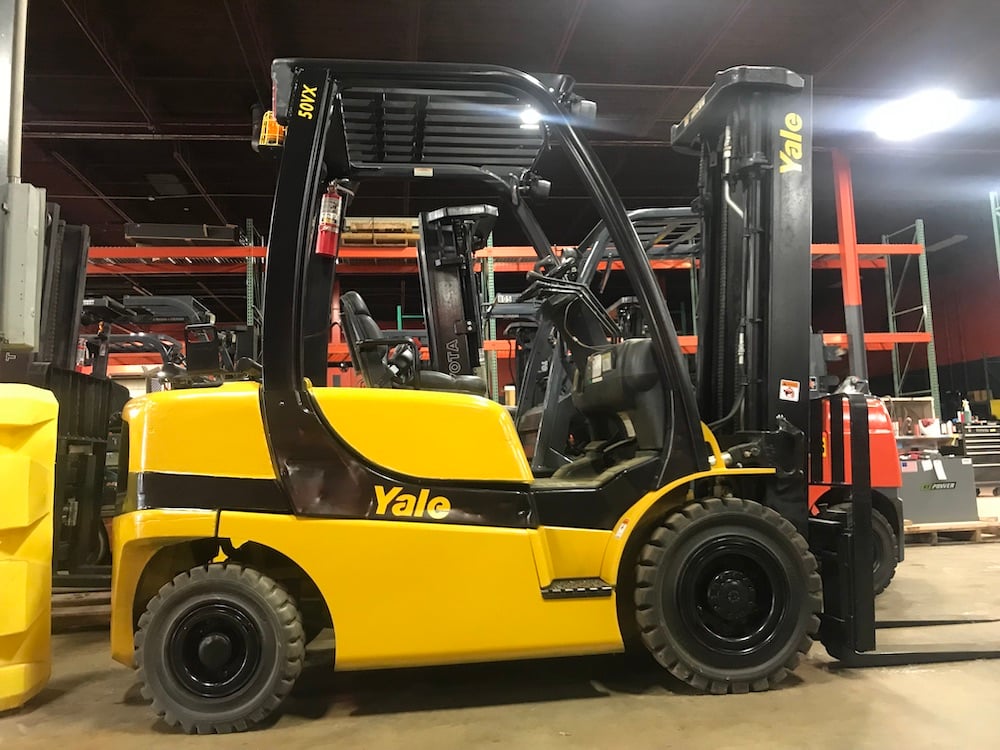 machine specs
Financing Available
Model GLP050
Year 2011
Power LP Gas
Capacity 5,000
Hours 9,889
Functions 3
Mast 200" Triple (3 Stage)
Tires Pneumatic
Carriage Class Class II
Forks Length 42 in
Forks 42"
Rating S (with safeguards)
ATTACHMENTS
Side Shift, Load Back rest (LBR)
ADDITIONAL EQUIPMENT
Also includes: safety lights, mirrors.
equipment #:
907458
cash price: $23,900.00
Equipment is sold on a first-come, first-served basis. All prices are plus applicable taxes, freight, and/or delivery charges. Financing options are available with approved credit. Subject to availability.
Fill out the form below to get this equipment.
GET THIS LIFT
Complete the form to get in touch with one of our Solutions Specialists.